In Sunday's episode, Arg was seen grinning from ear to ear as he confessed the news to, well, basically anyone who would listen to him that he and his former love had slept together, though Lydia seems less certain about their future together.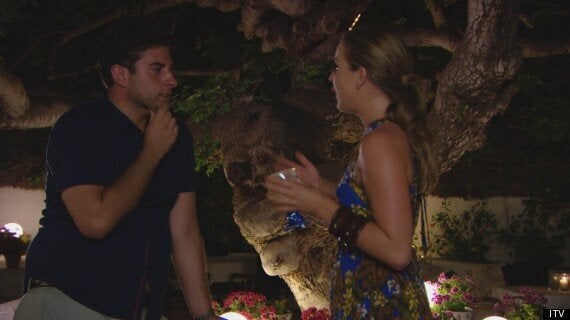 Lydia confronts Arg about their relationship
As the couple spend time together in Alicante for a wedding, Lydia confesses to her friends she's still confused about her relationship with Arg, while he ends up phoning up her mum, Debbie, to find out how she's really feeling.
One person decidedly less happy about the couple potentially getting back together is GC - that's Arg's ex, Gemma Collins, who broke down in tears when she heard the news of their night of passion (though luckily, Billie Faiers' newborn baby daughter was at hand, who she could blame her emotional state on).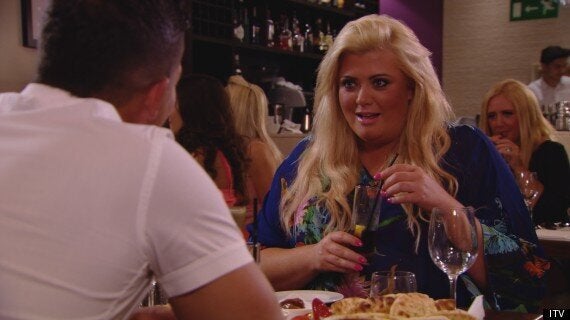 Gemma gets a shock on her blind date
In the latest instalment, Ferne has set Gemma up on a blind date, though she's shocked when he reveals some details about their past that she wasn't expecting to hear.
Meanwhile, Vas and Danielle come face to face for the first time since their explosive argument, and he reveals some information about his past that explains why he took her "weirdo" comments so personally.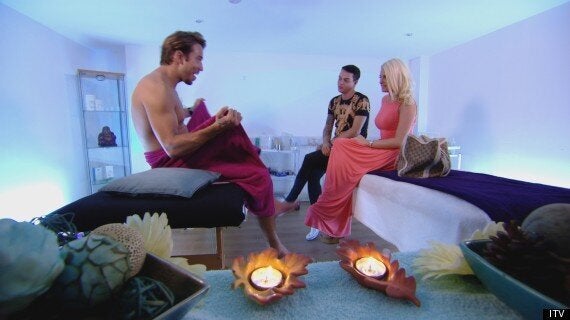 James flashes Danielle and Bobby his newly waxed privates
And, just to really amp up the 'TOWIE'-ness of it all, James Lock has his bits waxed after his big win at the bingo, and shows them off to his girlfriend, Danielle.
Catch all that and more on 'The Only Way Is Essex', airing on Wednesday, 23 July at 10pm, on ITV2.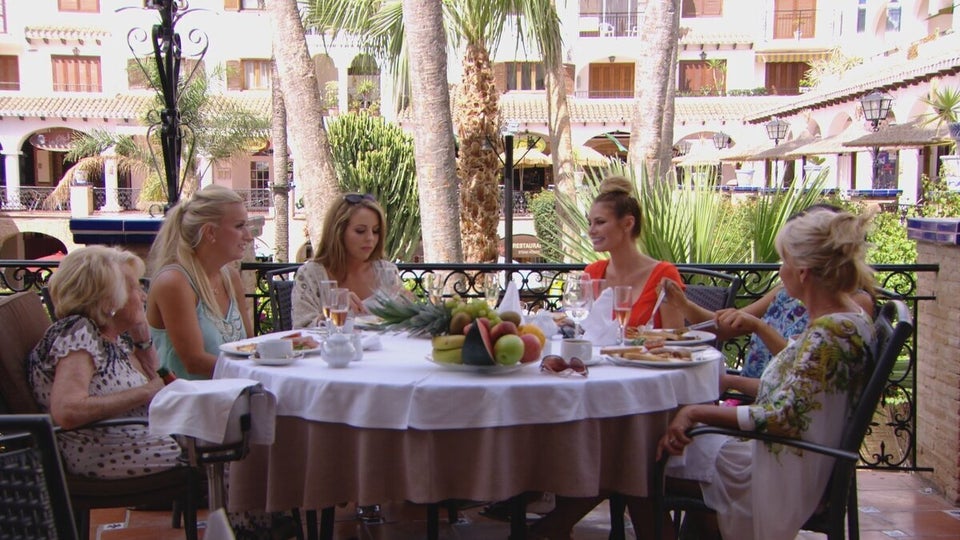 'TOWIE' July 23
Popular in the Community