Peter, whose voice is heard when the 'X Factor' judges step onto the stage, was told about the wedding weeks ago, so that he could begin practicing his pronunciation of JB's French surname.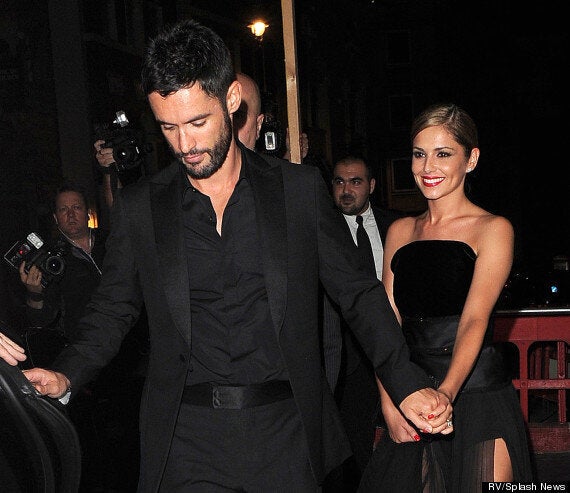 Cheryl Cole and Jean-Bernard Fernandez-Versini
Speaking on Capital Radio, Peter confirmed that he knew the judging line-up weeks before it was made public, adding that he was also told about Cheryl's marriage.
"I had a phone call a few weeks ago from the producers to tell me who the new judges were," he explained. "They said, It's Cheryl', and I said, 'Oh that's fine, she's back', and they said, 'No but she's changed her name, she's married Jean-Bernard and she wants to be known by his second name, so can you start practising?'
"So I have been… not very successfully!"
Peter then attempted to demonstrate how he will introduce Mrs Fernandez-Versini, proving that he definitely needs a lot more practise.
Listen to Peter's attempt at pronouncing Chezza's new name below...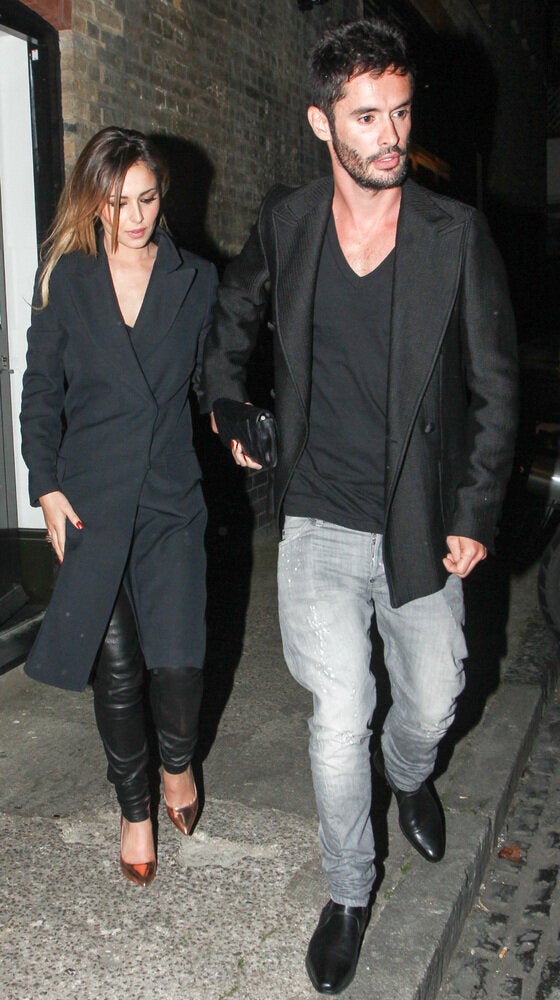 Cheryl And Jean-Bernard Fernandez-Versini's Wedding