This Monday sees the release of 'Community' Season 5 on DVD, seeing the antics continue amid the mismatched study group from Greendale College.
Season 5 sees the exit of regulars Chevy Chase and Donald Glover, but the return of recurring favourite Professor Ian Duncan, played by British comedian and talkshow host John Oliver.
In aid of its release, and inspired by the show's bunch of unlikely friends, here are some of the most singular misfits to grace the small screen.
'Community' Season 5 is available now on DVD.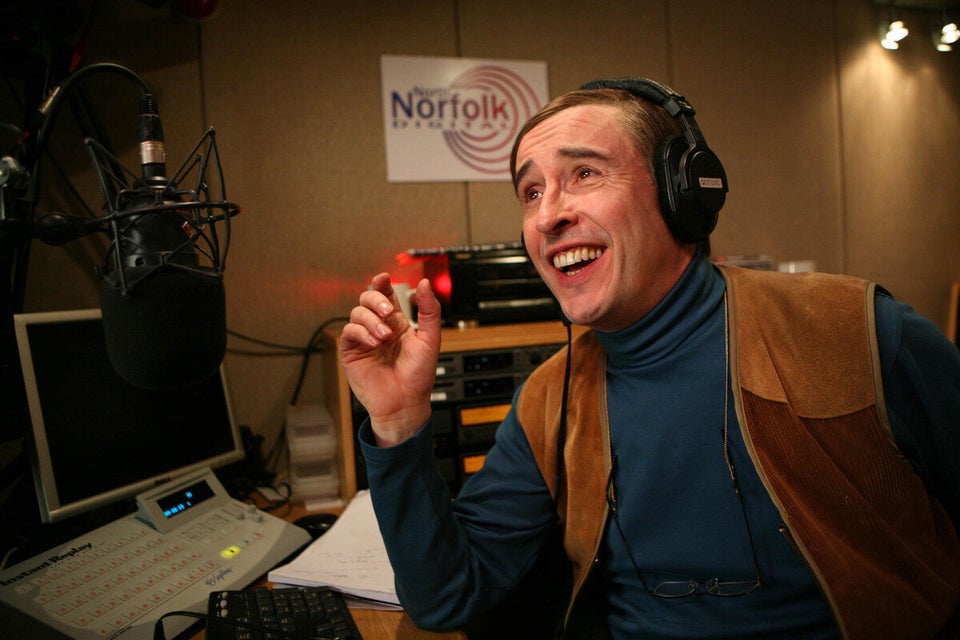 The Screen's Biggest Misfits