There will be a newcomer in 'Emmerdale' next month, when Kirin, played by Adam Fielding, arrives.
Kirin will make his debut when he attempts to romance vet Vanessa while she's on a night out in Hotten.
Kirin arrives on 'Emmerdale'
The vet falls for his charms, only to be left staggered by her discovery he's only 17 years old.
To make matters worse, Vanessa, played by Michelle Hardwick, then discovers that Kirin is also Rakesh's youngest son, which means he's here to stay.
Adam has shared his excitement at joining the cast of ITV soap, stating: "I am thrilled to be joining 'Emmerdale' as Kirin.
"He's only seventeen but he's a cool and confident guy and isn't going to let his age stop him where Vanessa is concerned."
Adam will make his debut as a regular character on Thursday 21 August.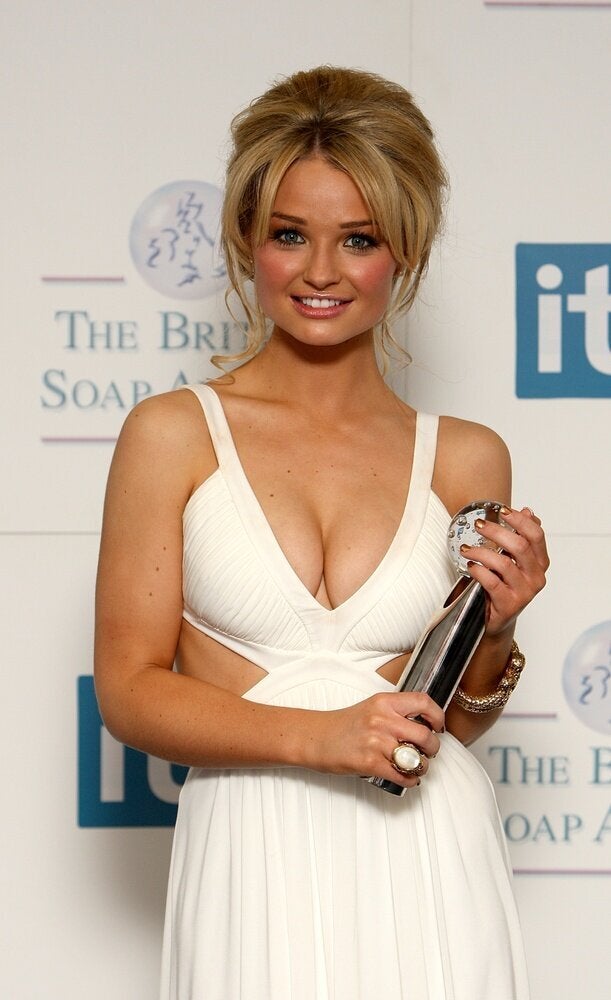 Sexiest Ever Soap Stars