The singer, who hasn't exactly had the easiest few months, also claimed he's actually turned down an offer from TV bosses.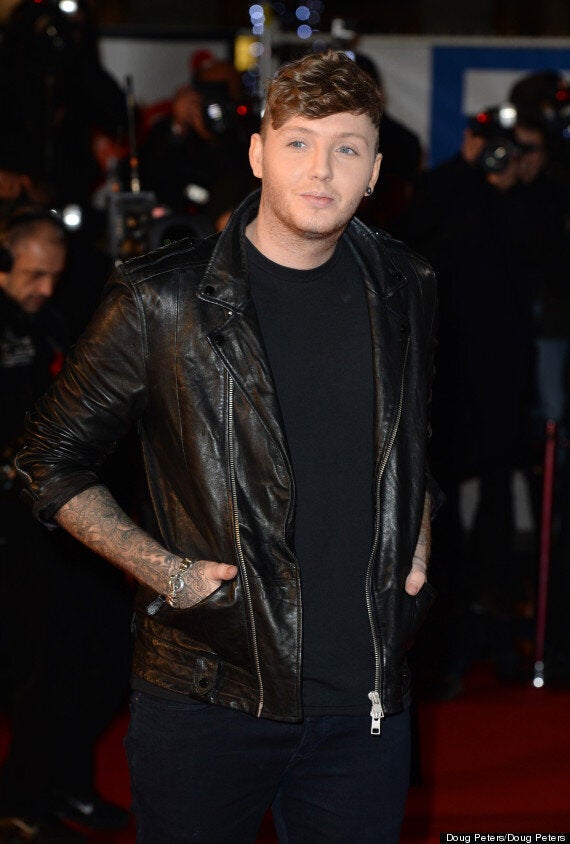 In a direct reply to the Daily Star, who yesterday reported that James could be heading into the house, he wrote: "Rule me out of that I am not doing CBB. I'm a big fan but I have turned down an offer from them."
The singer had been sending a number of tweets about the current season of 'Big Brother', offering his viewpoint on what was going on in the house, which sparked speculation that he was preparing star on the show.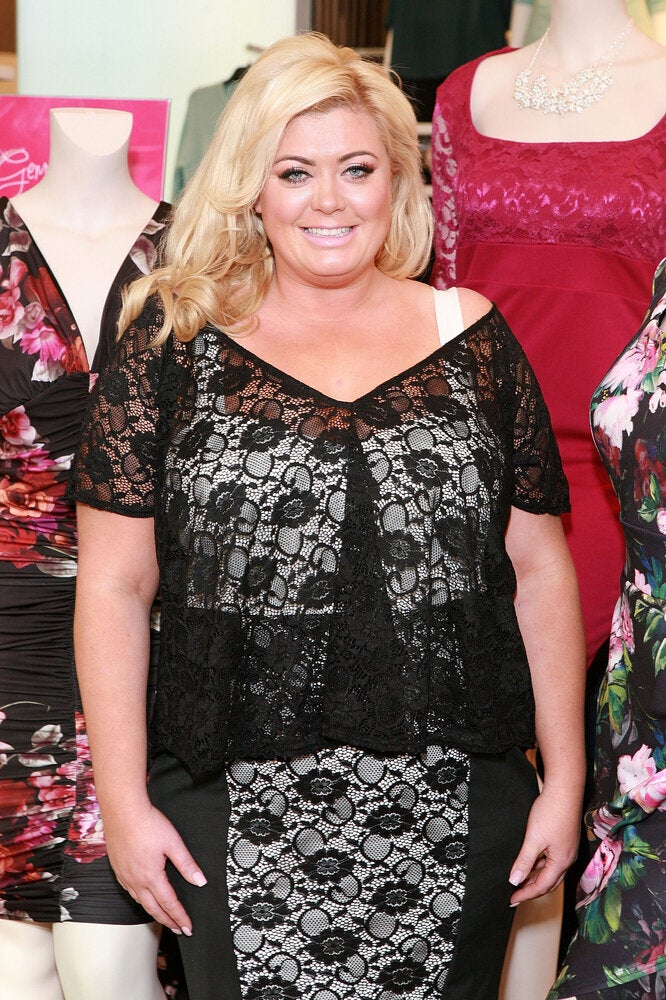 'Celebrity Big Brother' 2016: Rumoured Housemates...
Popular in the Community