'X Factor' winner James Arthur has taken to Twitter to deny claims that he is set to appear in the next series of 'Celebrity Big Brother' later this year.
The singer, who hasn't exactly had the easiest few months, also claimed he's actually turned down an offer from TV bosses.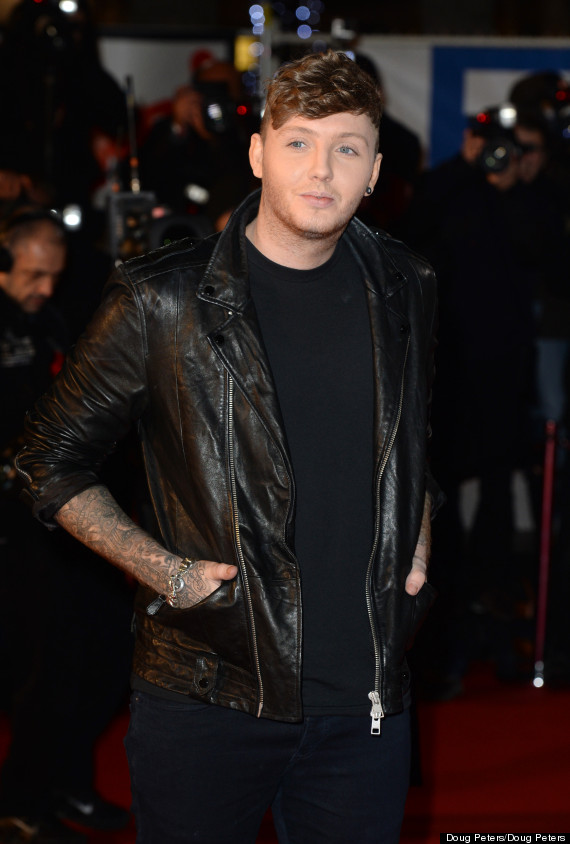 James Arthur
In a direct reply to the Daily Star, who yesterday reported that James could be heading into the house, he wrote: "Rule me out of that I am not doing CBB. I'm a big fan but I have turned down an offer from them."
The singer had been sending a number of tweets about the current season of 'Big Brother', offering his viewpoint on what was going on in the house, which sparked speculation that he was preparing star on the show.
While James is currently on tour, his future looks slightly uncertain as in June, he confirmed that he has parted ways from his record company Syco Records.
James had a number of feuds with the label's boss Simon Cowell ahead of the split, and he has admitted that he regrets some of his controversial statements and actions.
While James insists his new girlfriend Jessica Grist is helping him change his ways, just last month, he was involved in a "bar brawl" following a concert in Poland.
The rumored list of 'CBB' participants has grown considerably in recent weeks, with the likes of Helen Flanagan, Lauren Goodger and writer Julie Burchill rumoured to be signing up for the show.
LIKE US ON FACEBOOK | FOLLOW US ON TWITTER