Former Lostprophets singer and paedophile Ian Watkins will contest his sentence today.
The former rock singer, described as a "determined and committed paedophile" during his trial, was handed a 35 year sentence at Cardiff Crown Court last year after admitting 13 sex offences.
Although the 37-year-old is not challenging his convictions, the disgraced rock star believes he was treated too harshly by sentencing judge Mr Justice Royce.
Among the offences he pleaded guilty to was the attempted rape of an 11-month old child as well as encouraging a fan to abuse her baby via webcam.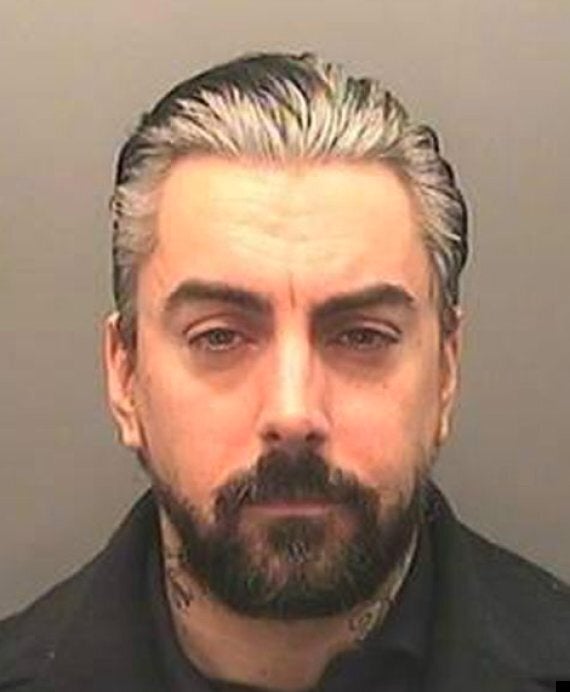 South Wales Police released this mug shot of Ian Watkins today
A panel of judges at Cardiff Crown Court will decide whether the convicted paedophile has grounds for appeal.
Watkins was handed a minimum 29 year jail term as well as an additional six years on licence.
Police also found a stash of child porn videos - some of which he had made himself.
Originally, Watkins had pleaded his innocence to a string of offences - despite damning video evidence.
However, he changed his plea at the last minute - averting a trial - but then complained he had not realised that his guilty plea had made him "look guilty".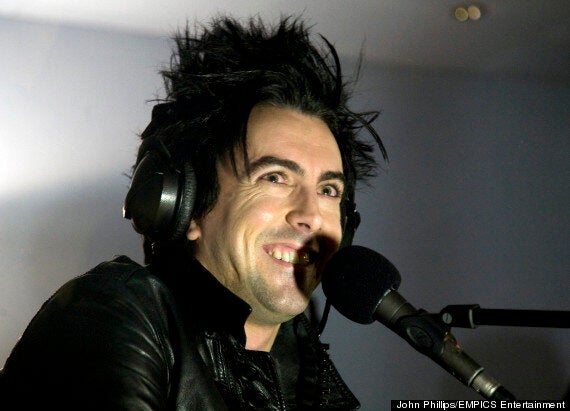 Ian Watkins of Lostprophets
While awaiting sentencing, he was recorded by prison officials saying the whole thing was "megalolz" during a telephone call to a friend.
Mr Justice Royce called Watkins a dangerous sexual predator.
As he sentenced the singer last December, the judge told a now grey haired Watkins: "The public and, in particular, young females need protection from you."
Watkins' two accomplices, Woman A and Woman B, were jailed for 14 years and 16 years respectively.
Woman B will also have her appeal bid heard at Cardiff Crown Court today.
The three judges presiding over the Court Of Appeal hearing are Lord Justice Pitchford, Mr Justice Griffith Williams and Mrs Justice Simler.
The case is expected to begin at around midday.