Rich overseas students are ditching the cramped digs stereotype and instead are outbidding wealthy bankers to snare London's top homes.
Despite weekly rents topping an eye-watering £1,000 a week, the number of foreign students, who often study at Imperial, UCL or LSE, renting pricey apartments in the city has more than doubled from 2006 to 2012.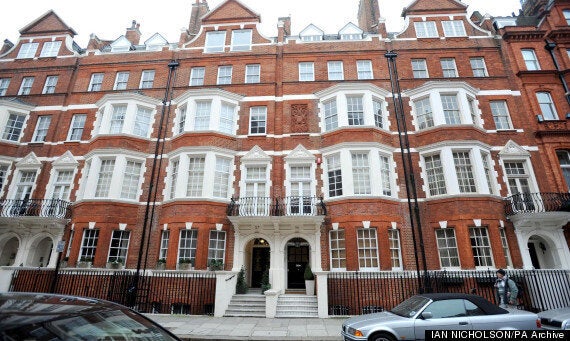 Rich students can afford to rent out luxurious homes in Mayfair
According to the London Central Portfolio, the students account for more than 40% of tenancy agreements signed in the past 12 months in fancy Central London locations such as Mayfair, Belgravia, Knightsbridge and Kensington and Chelsea. Meanwhile the number of renters working in the finance industry has decreased.
The report revealed two-bedroom flat in Fitzrovia was recently let to a Greek student studying law at Queen Mary University, who is paying 99p per square foot - a total of £650 per week. In contrast, an investment banker signed a lease renting a flat in South Kensington at 97p per square foot - at £750 per week.
The report from the LCP: "Rentals of apartments in prime central London's most exclusive neighbour hoods by finance professionals, historically the mainstay of the market, stalled during the credit crunch when employment in the secor fell by around one third...foreign students have picked up the slack."
Chief executive office of the LCP Naomi Heaton added: "Even as financial markets recover, landlords are increasingly buying into the concept of international students as tenants. Many have experienced a sophisticated lifestyle and they treat the property with the same care as corporate occupiers, but the wealth underpinning them is stronger."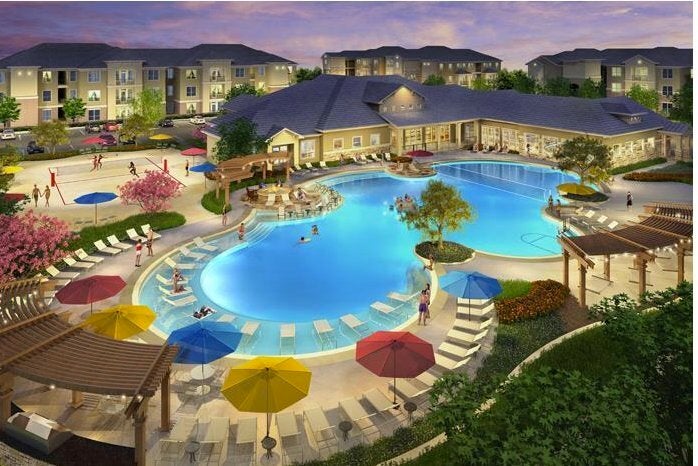 Incredible Student Accommodation