Ricky Gervais returned to 'The Late Show With David Letterman' this week - and things took a personal turn when he was asked by the host why he hadn't yet married or had children.
Ricky has often spoken about his decision not to tie the knot with longterm partner, Jane Fallon. The couple met when they were both at university, and have been together for more than three decades, since long before Ricky found big success with 'The Office' and then found fame Stateside.
Jane used to be a TV producer, but is now concentrating on writing novels.
She added on the subject of marriage, "It's never been important to either of us. If one of us had wanted to do it, the other would have said, 'Yes'."
And it seems Jane agrees fully with Ricky on the subject of children, too. "Maybe it's a biological thing. It just didn't happen to me. I love kids. I have lots of nieces and nephews, but I never felt the need to have my own. You shouldn't have a child unless you feel you're going to be a good parent."
The pair now split their time between their homes in London and New York.
Are you sure you don't want kids, Ricky? Because they really do the funniest things...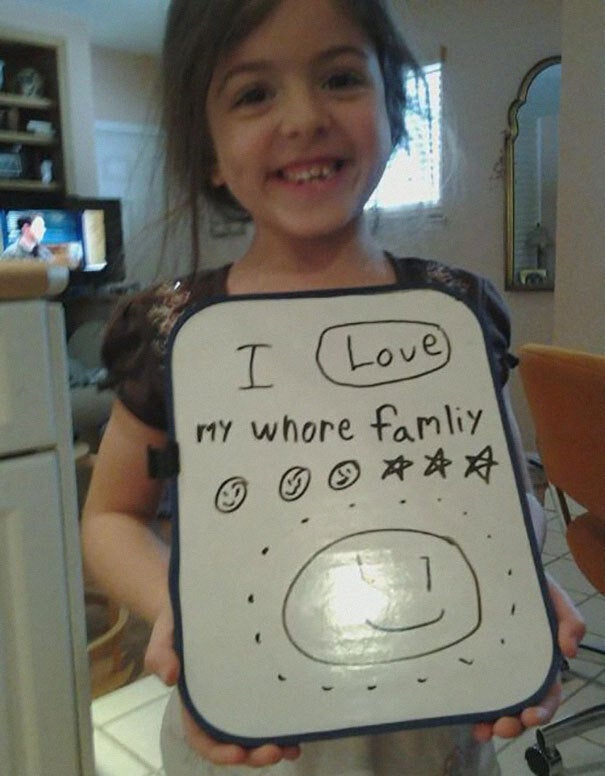 Kids Make The Funniest Spelling Mistakes
Related