A 21-year-old man who was caught by police with a stun gun disguised as an iPhone has been jailed.
Police were called to Chapel Close, Blackthorne, Bicester, Oxfordshire, amid reports of a man in possession of a stun gun.
Officers who attended the scene at around 8pm on January 6 found Marcel Cross with the device, which had been made to look like an iPhone 4.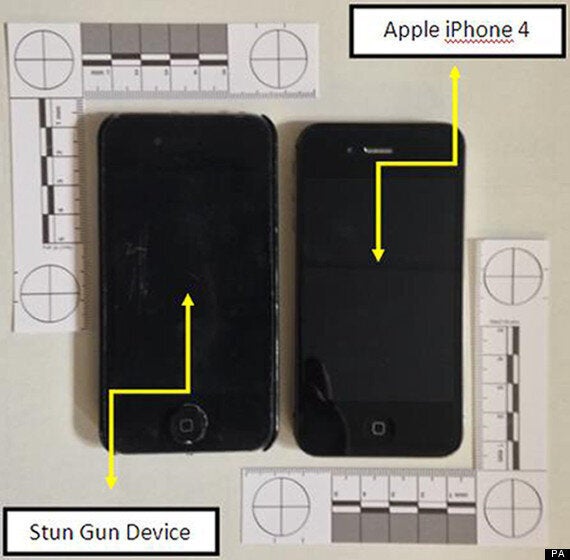 A similar product, though one which works as a case with an embedded stun gun (known as the Yellow Jacket), was actually unveiled to a fair amount of public attention last year (see news report above).
That particular item was covered enthusiastically by the Verge among others, who quoted the founders as saying "there are a lot of different weapons you could stick on this bad boy. Instead of a Taser it could carry a flashlight or a knife".
It's not known if the item Cross, of Chapel Close, was jailed for owning was the same or similar in form.
He was jailed at Oxford Crown Court on Monday for three years for possession of a Section 5 firearm, Thames Valley Police said.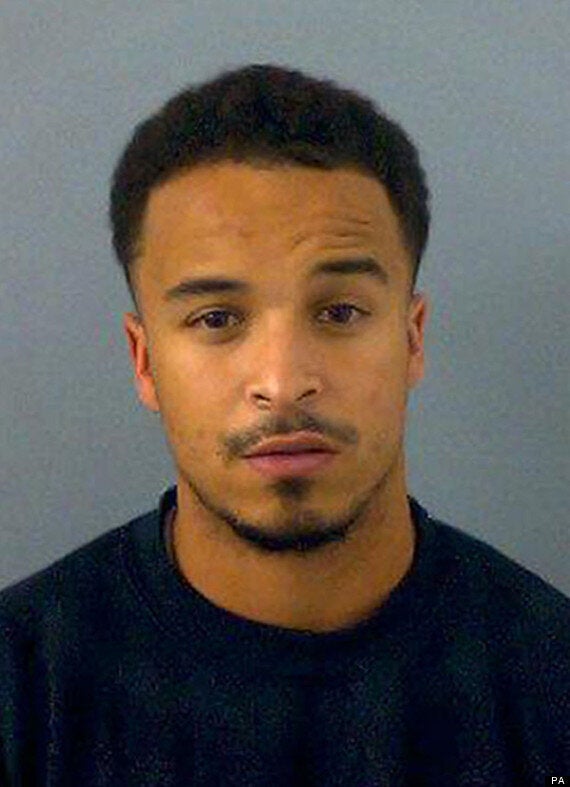 "He bought it as a gimmick, something to show friends. It was a laugh and wasn't meant to be serious.

"Mr Cross deeply regrets purchasing the item and said he never would have done it if he knew it was illegal.
The judge jailed him anyway saying that he had a "past pattern of aggressive behaviour" and said that the sentence would be a deterrent.
Pc Joe Stafford, of Banbury CID said afterwards: "The stun gun had been cleverly disguised as an iPhone 4 mobile phone.
"There can only be one reason for disguising an item like this and that is to allow a person to carry it without detection.
"The seriousness of this was reflected in the sentence passed at court. The sentence should act as a deterrent to others who may consider possessing a similar item."