Information on 17 justice campaigns for murder victims and those who died following police contact was held by a secret Scotland Yard unit, a report has found.
They include Brazilian Jean Charles de Menezes, who was shot dead by Met officers in 2005, whose relatives are already considering legal action against Scotland Yard.
Derbyshire Chief Constable Mick Creedon said the campaigns dated between 1970 and 2005 and that officers were in the process of telling the families concerned.
His report was ordered amid public outrage when it was claimed police officers from Scotland Yard's Special Demonstration Squad (SDS) had tried infiltrate the campaign for justice for murder victim Stephen Lawrence.
In his latest report he said: "(We have) identified emerging evidence that in addition to the Stephen Lawrence Campaign, a number of other justice campaigns have been mentioned within SDS records.
"Seventeen such justice campaigns have been identified so far.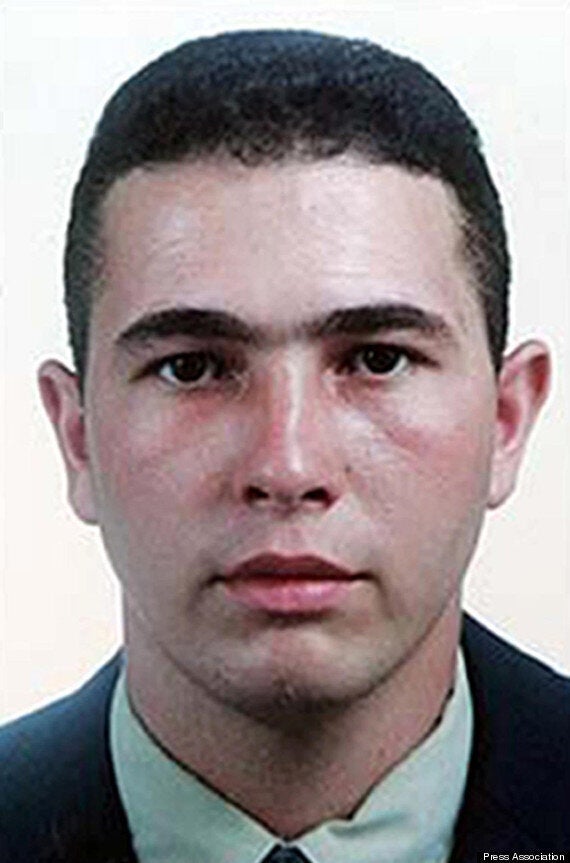 Undercover officers obtained intelligence on the campaign for justice for Jean Charles De Menezes, among others
"These range between 1970 and 2005, and are as a result of deaths in police custody, following police contact and the victims of murders."
References linked to the death of Cherry Groce, which sparked the Brixton riots, and Ricky Reel, whose mysterious death in 1997 has never been definitively solved, were also found in the secret files.
Today's report said that there are several families who have not yet been contacted, and that more may emerge as time goes on.
One reference was to an unnamed individual planning to go to a funeral, even though "there was no intelligence to indicate that the funeral would have been anything other than a dignified event".
Creedon said: "Unless the information could have prevented crime or disorder it should not have been retained."
He admitted that it would be "distressing" for bereaved families to learn that the details were held, adding "this must seem inexplicable".
While the report found no evidence that covert operations targeted grieving families or justice campaigns, the fact that information that had no relevance in preventing crime was kept was heavily criticised.
The report said: "It is quite clear that maintaining the secrecy of the unit and protecting the identity of the officers was of paramount importance to all involved - and in being so focused on this aspect the management of the SDS, of the Metropolitan Police Special Branch and ultimately the Metropolitan Police Executive Leadership of the day collectively failed."
Assistant Commissioner Martin Hewitt, from Scotland Yard, stopped short of apologising to the families, but said: "I regret enormously the distress that has been caused."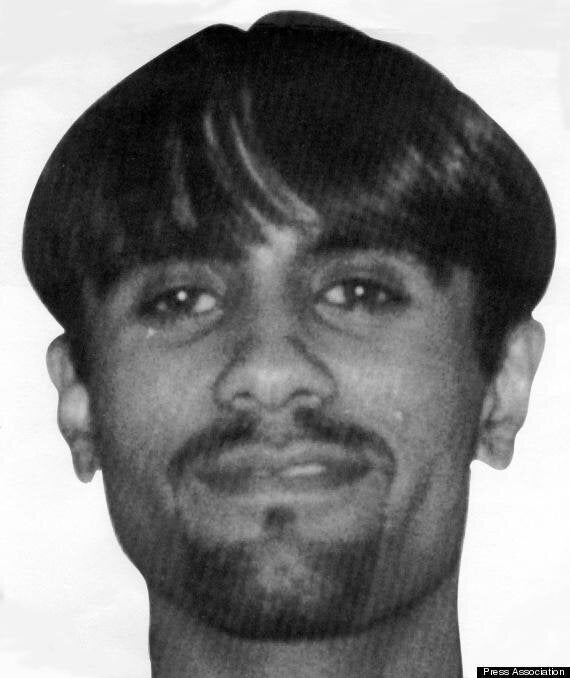 There were also files relating to Ricky Reel, who died in mysterious circumstances in 1997
The investigation is expected to go on for another year, and will later report on the culture of the unit and "some behaviour that was not appropriate".
The report said: "Over the 40 years that the unit existed, senior Metropolitan Police management of the day either knew nothing about the existence and activities of the unit or, when they did, they appeared to have allowed the SDS to exist in secret isolation in a manner that was complacent and possibly negligent."
Undercover officers did not use notebooks, and passed on information wholesale to bosses that was then kept in its entirety.
"The practice of the mass collection and retention of knowledge identified by Operation Herne undoubtedly begs the question: Why report, record and retain this information if it provided no operational benefit in targeting crime or preventing disorder and if it was not disseminated outside Special Branch for any operational or investigative purpose?" the report said.
The investigators have spoken to a number of former SDS officers, who said they received no training in terms of "collateral intrusion", which covers private information.
The report went on: "Ultimately the Metropolitan Police Service failed in not working to the nationally accepted Home Office guidelines on the workings of Special Branch.
"Had they done so, this activity may well not have taken place, the intelligence would not have been recorded and, if it had been, it would have been rapidly weeded as it did not relate either directly or indirectly to the discharge of Special Branch functions."
Creedon said the scale of the retention of the documents kept by the unit was "staggering", and that it was an "irony" that if they had stuck to the rules no evidence of wrongdoing would have remained.