A student has quit university to work as what just might be the worst Harry Styles lookalike ever.
Aron Dale, from Middlesborough, claims he can't go anywhere without being mobbed by adoring One Direction fans - which doesn't quite tally in with the fact he's had just six lookalike jobs this year, reports SWNS.
According to the 24-year-old, he is the "leading Harry lookalike in the UK".
"In my local area people know who I am because I've been on the X-Factor.. There's a lot of jealousy."
The former engineering student says it's difficult to have a relationship because the lucky lady he dates will only have jealous girlfriends.
"My face is practically the same," he added.
Check out Dale's X-Factor audition.. we're not quite sure he's quite got the vocals either: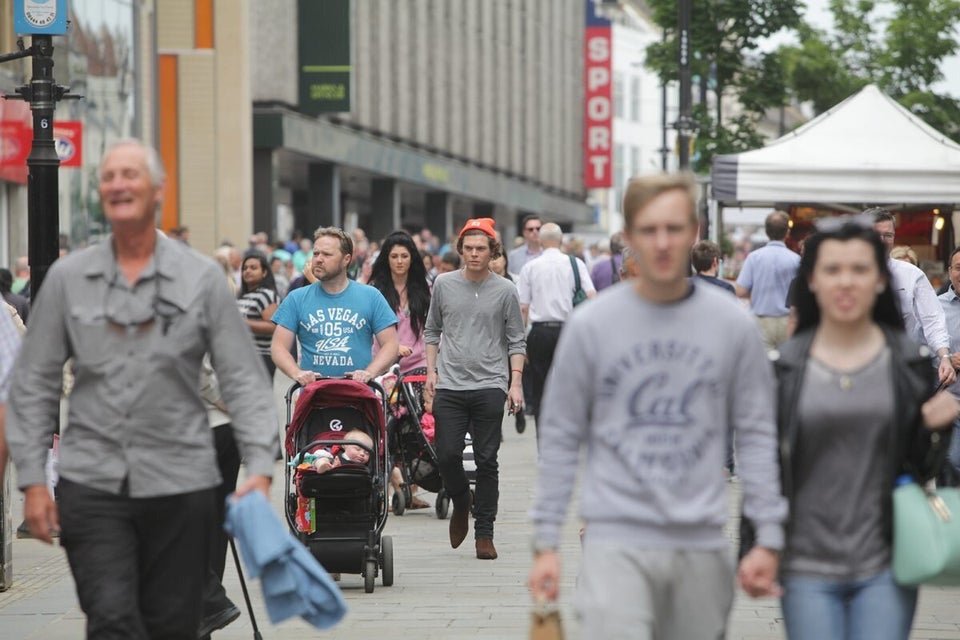 'My face is practically the same'
Popular in the Community