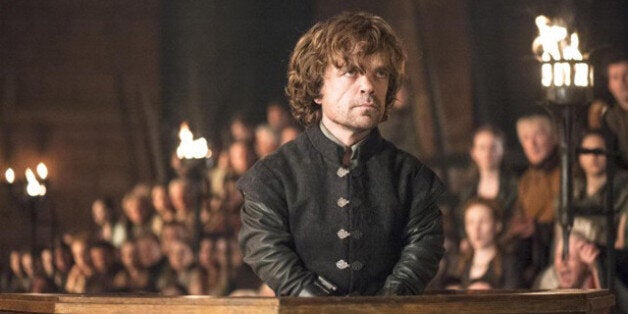 Students at a college in the US no longer need to feel guilty about binge-watching Game of Thrones as they can now opt to take it as a module.
Students will be studying "deeply layered themes" of power, honour, loyalty and corruption in the discussion-based seminars, lead by English professor Lisa Woolfork.
"One of the goals behind this class was to teach students how the skills that we use to study literature are very useful skills for reading literature and TV in conjunction," she said. "Game of Thrones' is popular, it's interesting, but it's also very serious. There are a lot of things in the series that are very weighty, and very meaningful, and can be illuminated through the skills of literary analysis."
The professor says the skills of analysing how plots and storylines translate to film will be crucial for future storytellers.
Her students agree. "As society progressed, books became the things everybody turned to talk about," fourth-year English major Madlyn McAuliffe said. "But now it's television and film.
"It's so literary – how in-depth it is, how robust it is, how much there is to discuss about it," she said, "but we're also very concerned about the pop culture aspects, how we as viewers receive 'Game of Thrones.' I think it's important to apply the same principles we do with literature to television and film, and that's determined a lot of the English courses I've taken."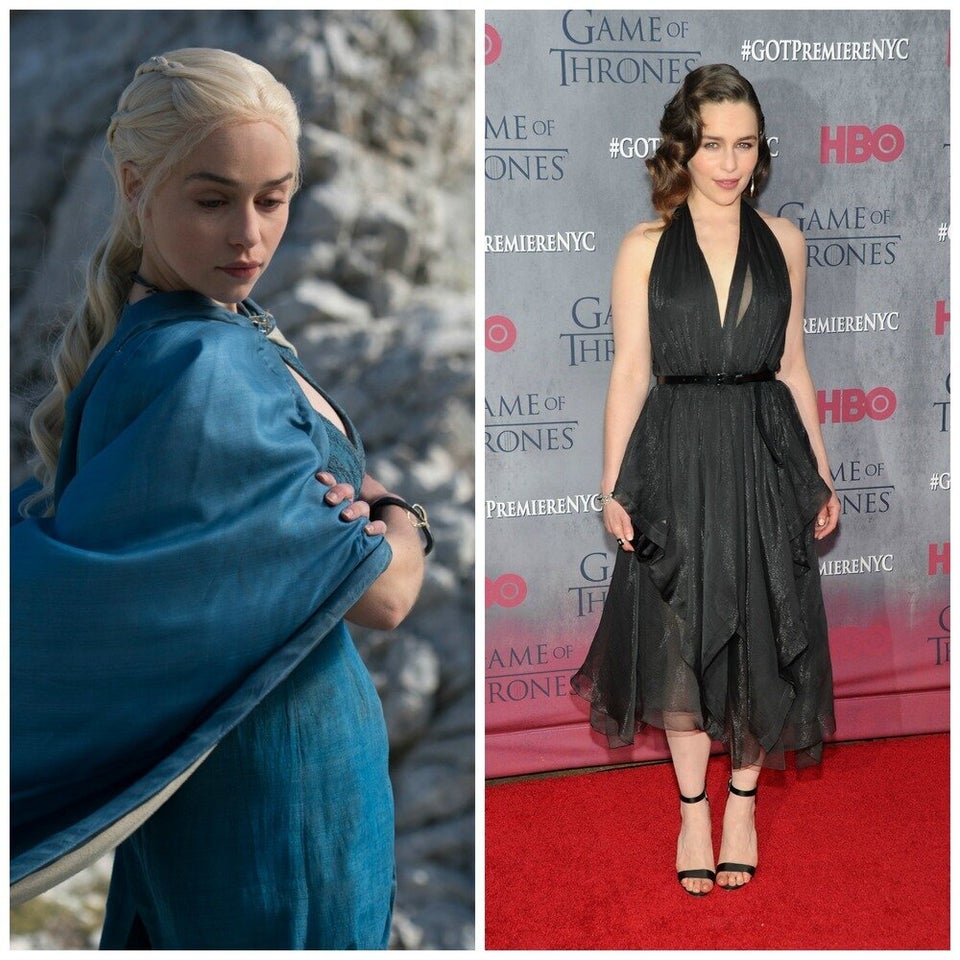 "Game of Thrones" Actors, In & Out of Character
Popular in the Community