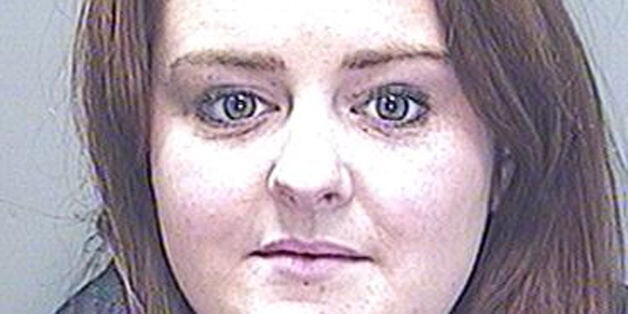 A 24-year-old woman who fatally stabbed a grandfather with a knife concealed in her bra - and claimed she had feared she would be sexually assaulted - has been jailed for eight and a half years.
Katie Ann Jenkins thrust a 10cm blade into the neck of Richard Craddock last year after the 51-year-old agreed to give the former call centre worker a lift.
Jenkins had been on trial at Swansea Crown Court charged with Mr Craddock's murder.
However, the jury was discharged after the count was dropped and replaced with manslaughter.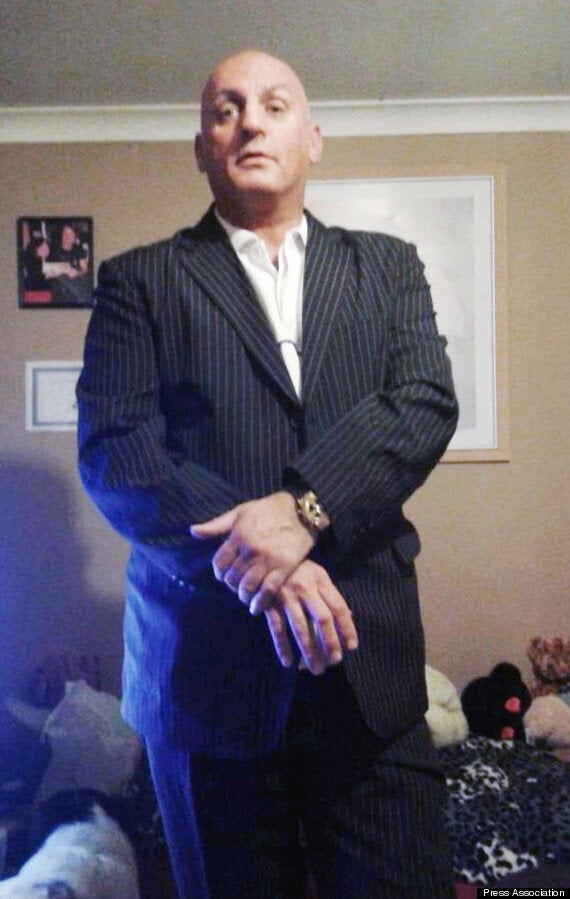 Defending, QC Elwen Evans said her client pleaded guilty on the basis she had not meant to kill Mr Craddock or cause him serious harm.
A jury also had heard Jenkins told a friend she stabbed Mr Craddock after he "threatened to rape" her.
The defendant sobbed in the dock as Judge Keith Thomas made his sentencing remarks - amid tense and emotional scenes inside court one.
Jenkins family members were kept apart from Mr Craddock's relatives - who described him as a gentle giant that would go out of his way to help people.
Judge Thomas told Jenkins: "Richard Craddock was a man who perhaps through loneliness or a desire to turn back the clock years sought the company of younger people.
"When he came to collect you later in the night, you secreted a knife in your bra.
"There can be no doubt that you knew it was there.
"It's clear that your wish to have cigarettes outweighed any concerns you had on Mr Craddock.
"That in itself is a barometer of any threat that you perceived was against you."
Judge Thomas said "a drug had been put" in Jenkins' drink that night but there was no evidence that it had an overwhelming effect upon her.
He added: "You anticipated that night that something bad may happen....you had a number of opportunities to leave his presence but you chose to remain in it."