Bruce Springsteen might be about to collect his bus pass but the US rocker looked anything but an OAP as he enjoyed a sunshine break in Spain.
The Boss did his very best Daniel-Craig-as-James-Bond impression as he went for a dip in the sea wearing a pair of blue swimming shorts like those worn by the actor in 'Casino Royale'.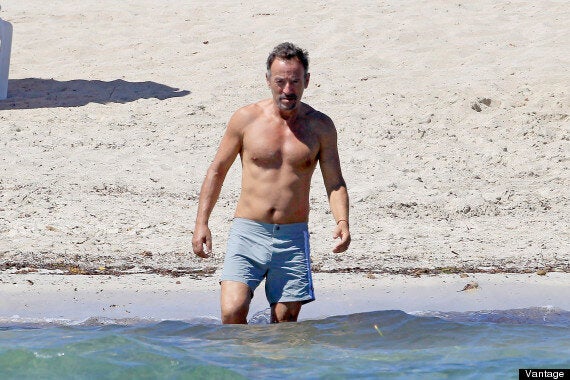 And the similarities didn't end there either as the 'Born To Run' singer could give Mr.Bond a run for his money in the buff body stakes too.
And let's not forget that Bruce is 64. SIXTY FOUR! (Daniel Craig is 46, seeing as you're asking).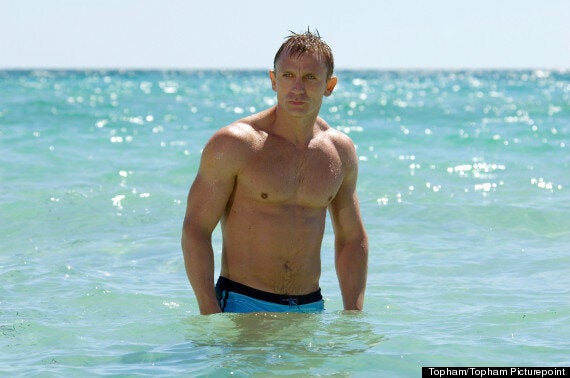 Daniel Craig in 'Casino Royale'
The musician was snapped on the Spanish island of Formentera, where he was holidaying with his wife Patti Scialfa (sightings of her in a Halle Berry-style bikini could not be verified at the time of writing).
If this is what a rock and roll lifestyle does for you, then where do you we sign up?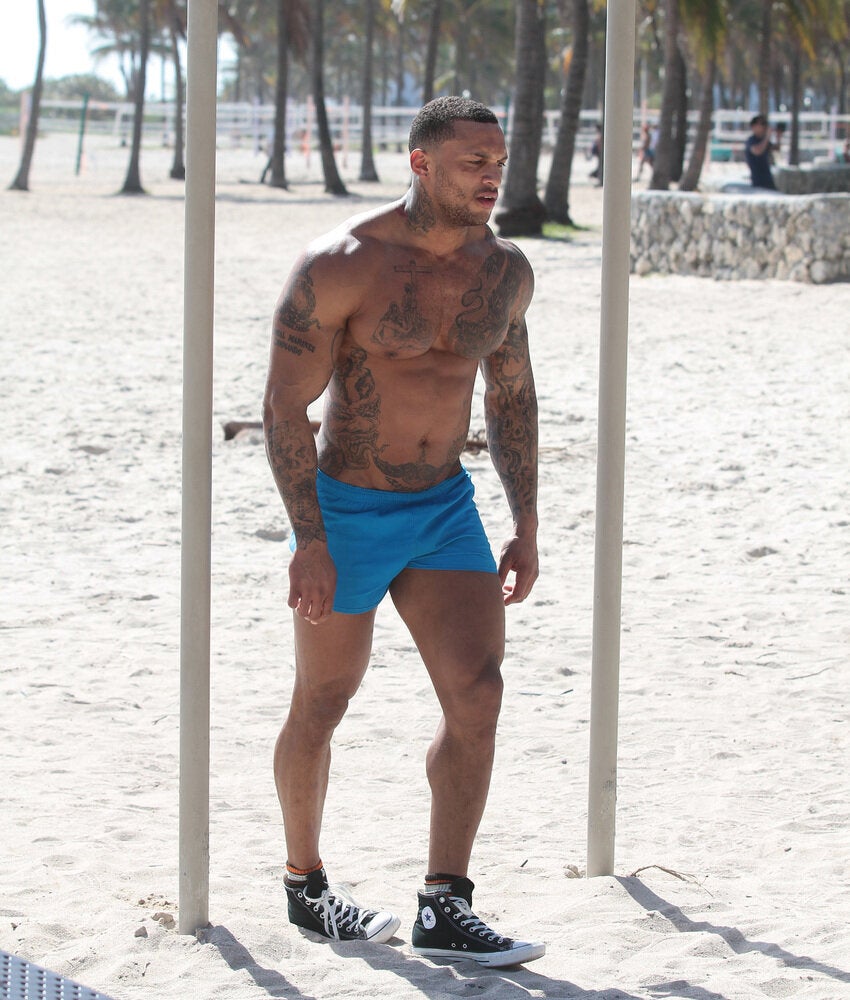 60 Hottest Beach Boys