If there's one musician looking on the bright side of the bottom falling out of the music business, it's Counting Crows frontman Adam Duritz.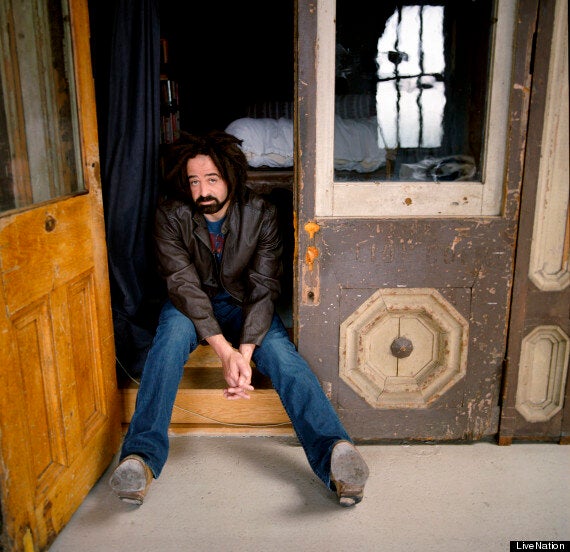 Adam Duritz thinks, after 20 million albums sold, he knows what he's talking about
As the Counting Crows prepare to release their seventh album 'Somewhere Under Wonderland' and count their 20 million album sales to date, Adam's pretty confident he has a better idea of what's going on than some of the company bosses who tried to tell what to do when they started out, and these days they're listening to him.
"They thought they knew what they doing, and then these huge changes came along, and the whole thing fell through the floor," he says, bemused by the state of the music industry. "Why would I listen to them? We know what we're doing. I keep an eye on things.
"On the other hand, you have to make sure you're not overwhelmed by the business side. Because that's when you see it all start to go pear-shaped for some bands. Getting it right means being allowed to carry on doing it."
Who made what on the road? Check out our list below...
Even with that definition of success, life on the road after innumerable months could surely get a bit tiring. But it turns out Adam and his bandmates have found a way of keeping it fresh every night – by never playing the same set twice.
"It occurred to me that I had to start playing something I was forced to, I'd start to hate certain songs," he explains.
"So every afternoon, I'll throw a text out to the band and the crew," he explains. "It says, 'Anything you want to hear played?' The crew will remind you of songs you haven't played in a while. It all comes together very organically, which keeps it interesting for us."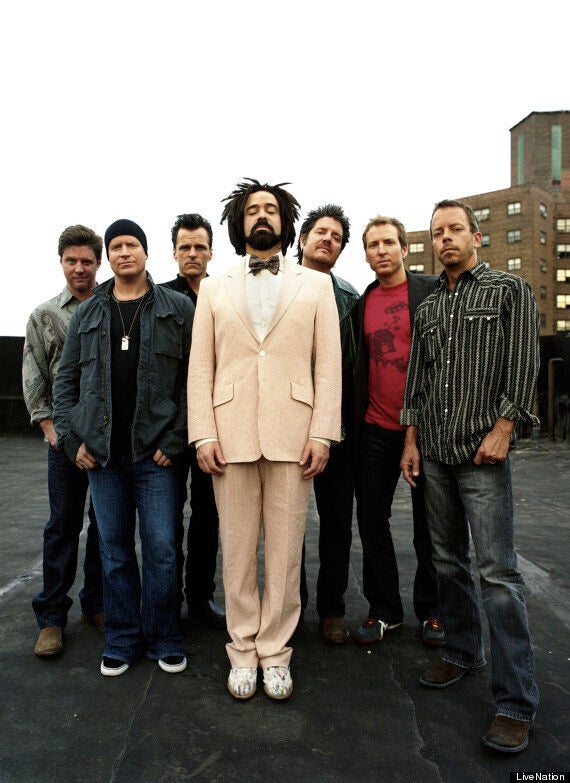 Adam and the band have been touring for months and months and months, and they're not done yet
I ask Adam for the surreal moment he realised he'd become a fully-fledge rock star, and he dives into a detailed, vividly-remembered account of a Counting Crows gig back in 1994 – not just any old performance, but one where they were supporting the Rolling Stones, at New York's RFK Stadium, in front of 70,000 people. It was Adam's 30th birthday, and he just happened to be nearly dead on his feet with a virus…
"My parents were there with me, and they'd given me chicken broth to help get better," he remembers. "And then I was taken to meet Ronnie Wood and Keith Richards backstage.
"I was drinking my chicken broth, and Ronnie gave me his pint glass, full of Guinness and said, 'drink this.'
"I hesitated, but Keith nodded. So I drank the Guinness, and went on stage and played my arse off. I just thought, well, nobody knows more about playing a gig sick than Keith Richards. Who am I to argue?"
The band release their seventh studio album 'Somewhere under Wonderland' in September. The first single 'Palisades Park' was released in July. See below...
Related