Kim Kardashian certainly knows a thing or five about looking good on a sunbed in the boiling hot sunshine - and her latest holiday snap just rams the point home.
Whilst we always end up looking like a sweaty, sunburnt mess as we try and relax poolside, in Kim's latest Instagram pic the reality star barely breaks a sweat as she shows off her even tan and killer curves.
Kimmy is currently getting some R&R on a family holiday in Mexico, where this latest uber sexy bikini snap was taken.
She captioned the photo: "Last day to get my tan in…"
Well, let's not be, it is her last day after all.
Joining Kim on the sunshine break was hubby Kanye West and the couple's 13-month-old daughter, North, who not only had her first swimming lesson on the family holiday but also took her first steps.
Shortly after, a clearly delighted Kim shared another photo of herself with her daughter, captioning it: "Our baby girl finished one week of swimming lessons today then took her 1st steps right when she got out of the pool! Mommy & Daddy are so proud of you!!!!"
Swimming before you can walk? We're impressed too.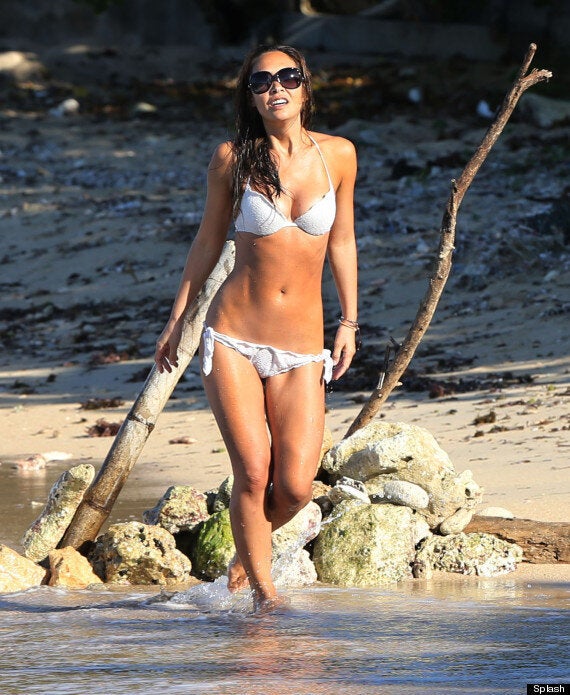 Celebrity Bikini Bodies