Kym Marsh is to take a break from playing barmaid Michelle Connor in 'Coronation Street' to tread the boards in a new production of 'Dracula'.
Kym has been cast as one of three 'brides of Dracula' alongside actresses Rachel Tucker and Jayne Wisener in the forthcoming show at Newtonabbey's Theatre At The Mill.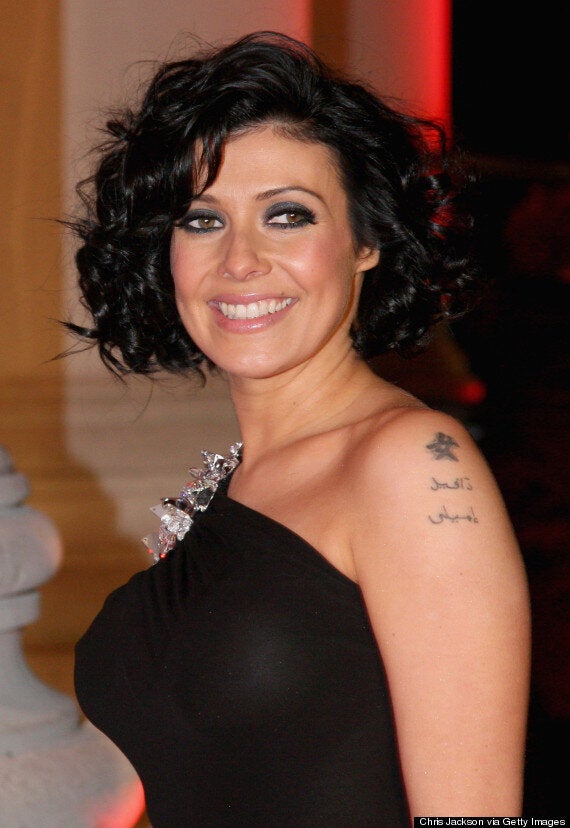 Gerard McCarthy will play both Jonathan Harker, whose diaries chronicle the bloody tale, and Count Dracula in the production.
It won't be the first time that Kym has taken to the stage, having also appeared in theatre productions of 'Saturday Night Fever' in London's West End and more recently in Eve Ensler's 'The Vagina Monologues' at the Gaiety Theatre on the Isle of Man.
Speaking about his co-stars, Gerard McCarthy said: "We wanted three powerful, strong, sexy women to play the Brides Of Dracula and I'm delighted that Kym, Rachel and Jayne are on board.
"The three of them together will be a force to be reckoned with."
'Jonathan Harker And Dracula' will run from September 18 to 27 at the Theatre At The Mill in Belfast prior to a UK and Irish Tour.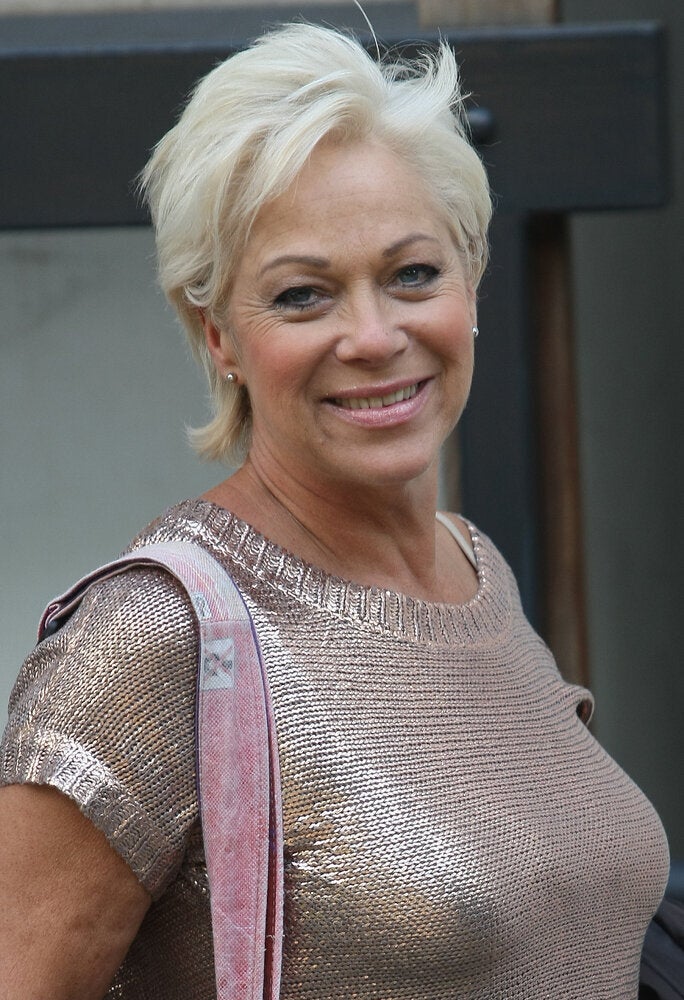 Coronation Street - Where Are They Now?