The former 'X Factor' judge was found guilty at Stratford Magistrates' Court and her assistant Gareth Varey was cleared of using threatening behaviour.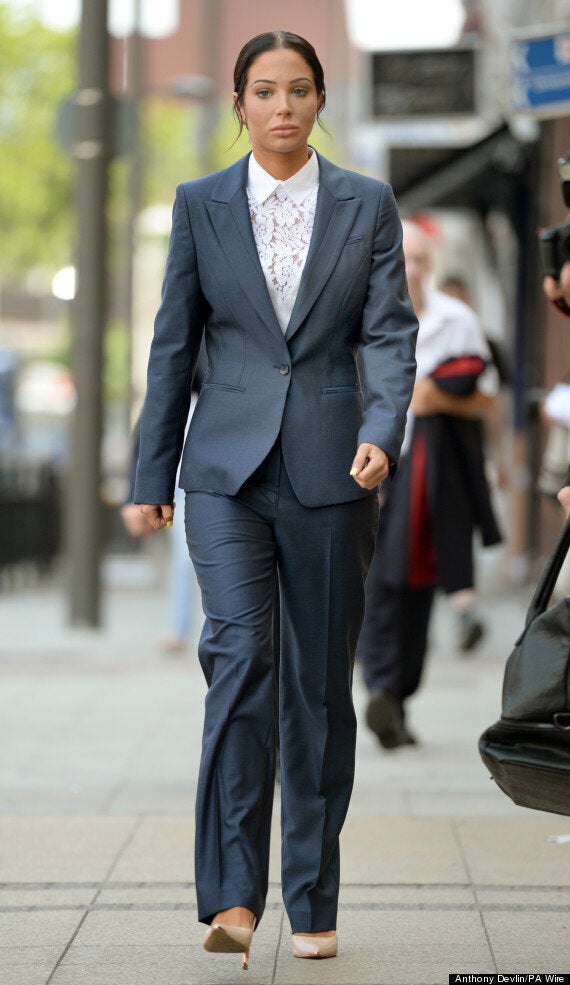 Tulisa arriving at Stratford Magistrates' court this morning
District Judge Angus Hamilton told the court: "I am quite sure to the requisite standard of proof, based on my analysis of the evidence that I have heard, that Ms Contostavlos did strike Mr Morgan in the face during an argument and that that blow caused minor bruising and swelling."
As the verdict was given, Tulisa smiled in disbelief and shook her head. When leaving the courtroom, she appeared to mutter: "This is bulls***."
Tulisa has been ordered to pay a total of £3020. This consists of a £2700 payment towards prosecution costs, a £200 fine, £100 in compensation to Mr Morgan and a £20 victim surcharge.
The judge stated that Tulisa had acted in a "confrontational" manner during the altercation with the victim.
"Her decision to seek to deal with Mr Morgan herself strikes me as aggressive and confrontational," he said, adding that he had a "number of points of concern" about the singer's evidence during the trial.
He found that she "changed her account" of her actions, first claiming she raised her hands defensively, before later stating they remained by her sides.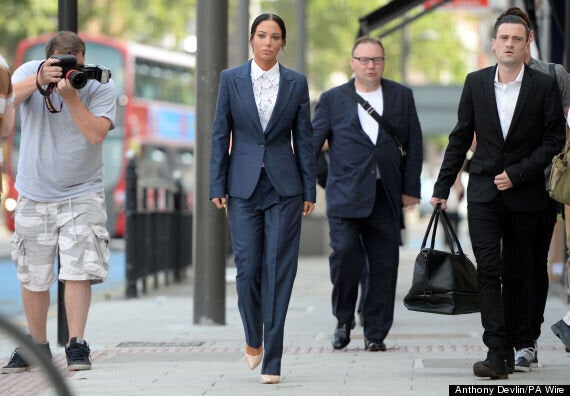 Gareth, right, arrived with Tuilsa
Earlier this month, the former N-Dubz star stood trial for being concerned with the supply of class A drugs, a charge which she denied.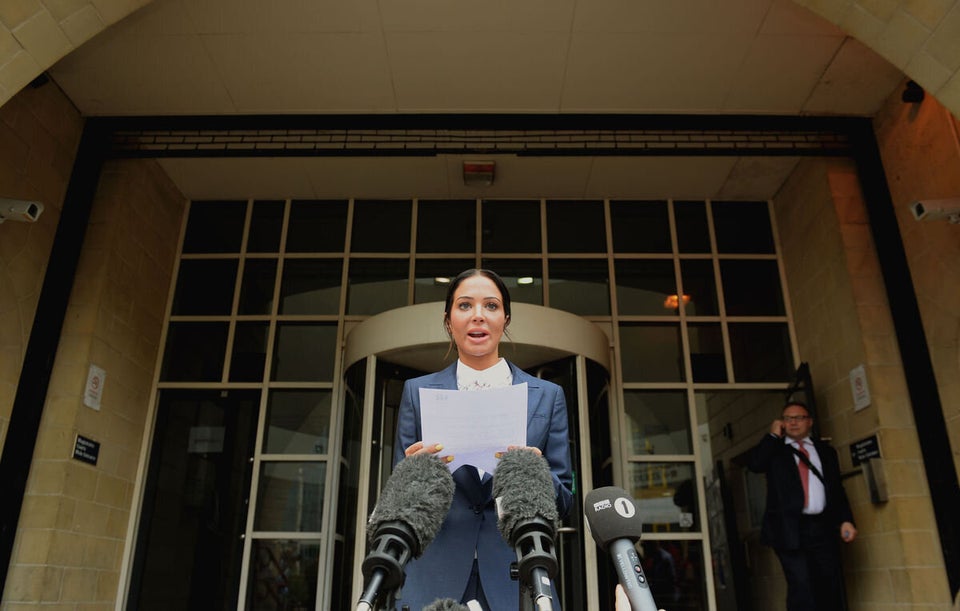 Tulisa At Stratford Magistrates' Court
Popular in the Community