If you've just splurged thousands upon thousands of dollars on tuition fees at the University of Texas you may be feeling slightly perturbed after discovering it failed to spell its own name correctly.
In a media guide for the university's Longhorns American football team, the university encouraged readers to check out TexsaSports.com. Unfortunately for the institution, the blooper was reprinted on every other page.
Even more amusingly, the misspelt link actually worked.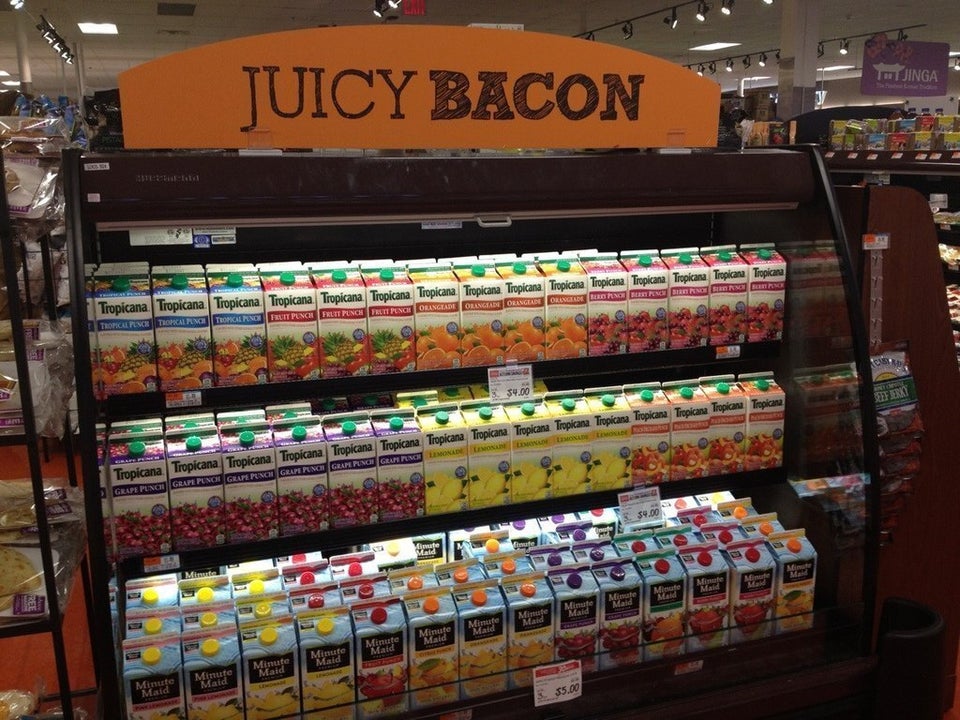 You had one job!