2012 'X Factor' winner James Arthur has announced via Twitter that he considering whether to undergo something of a rebranding… by naming himself Gloria. Seriously.
The singer took to Twitter to discuss his interesting new ideas with his fans, where he admitted that there is "stigma" attached to his name.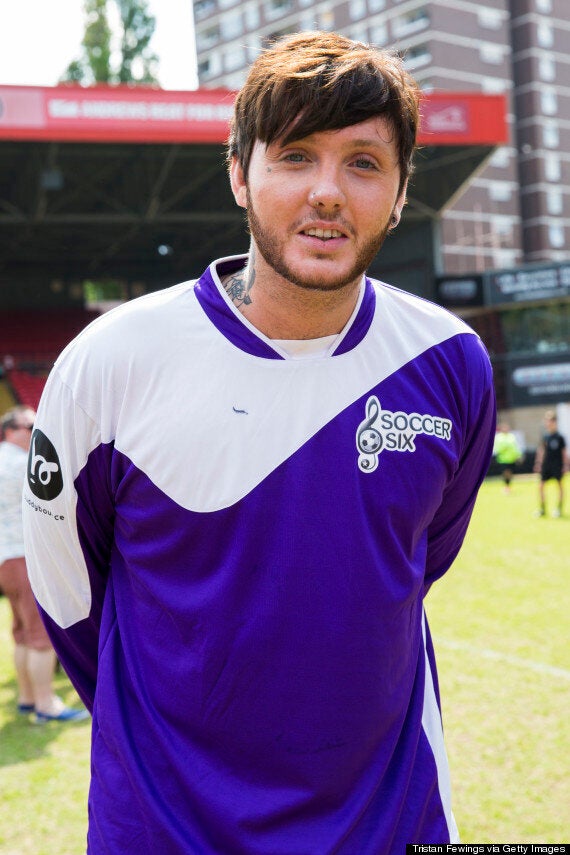 James ArthurGloria James Arthur? Oh we don't know...
"How would the fans feel if the next record was released under the name "Arthur" and james was dropped going forward as I'm a new character?," he wrote on Twitter, before explaining the whole idea…
According to The Sun, James then tested out Gloria and changed his Twitter handle to the new name.
He has obviously had a change of heart though, as now - on Twitter anyway - he's back to being James Arthur.
We can't help but think maybe there are other approaches James could take to restore his reputation.
Perhaps some charity work? Or maybe a few weeks off to reflect and rethink things?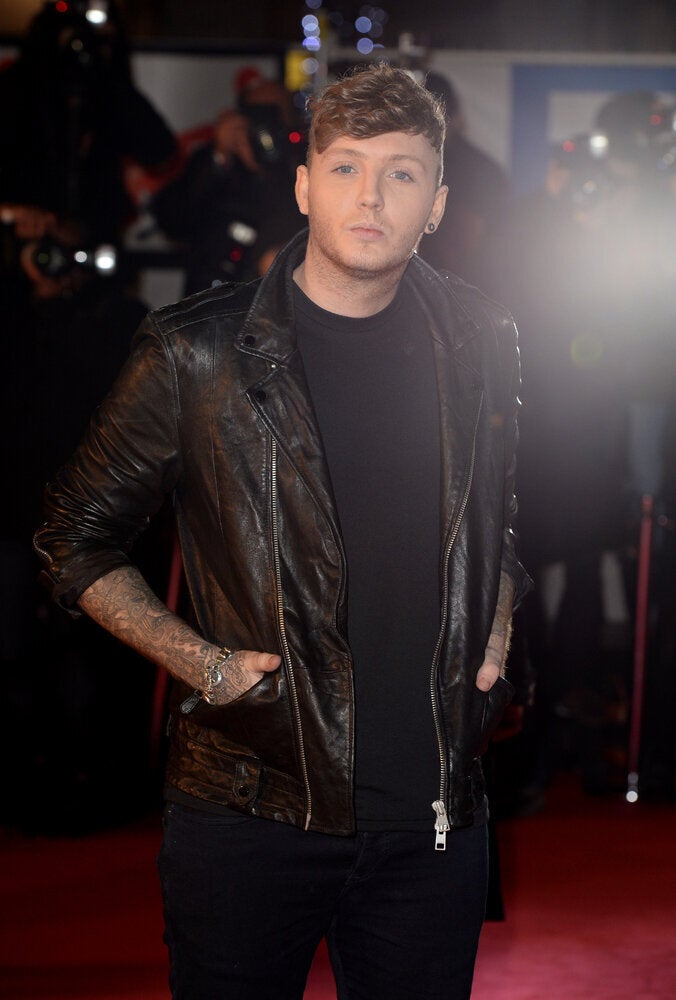 James Arthur
Popular in the Community