Former 'TOWIE' star Lauren Goodger has opened up about her sex tape hell, after learning that a clip, thought to be shot by her ex Jake Mclean, has been leaked online.
The six second clip has horrified Lauren, who didn't know that the short video had been filmed.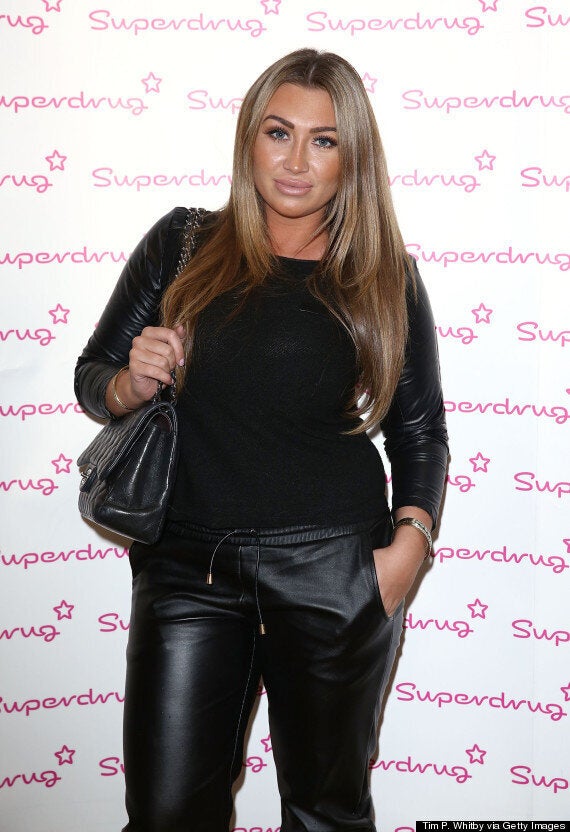 "I've got no control over the situation I am in. I feel powerless. My private life has been invaded in the most horrible way.
"I can even see how some girls would feel suicidal and not be able to cope in this situation."
Lauren is keen to emphasis that she's not sure if Jake was responsible for leaking the vid, and also has some wise words for other women who could become victims of "revenge porn", where their exes post sexy vids online after breaking up.
"I would warn other girls: 'Do not let this happen to you. Never trust anyone.' Jake was my boyfriend and I was in love with him so I trusted him 100 per cent.
"When we were together and I was walking round the house naked, he would take pictures of me. He has got pictures of my bum and things like that.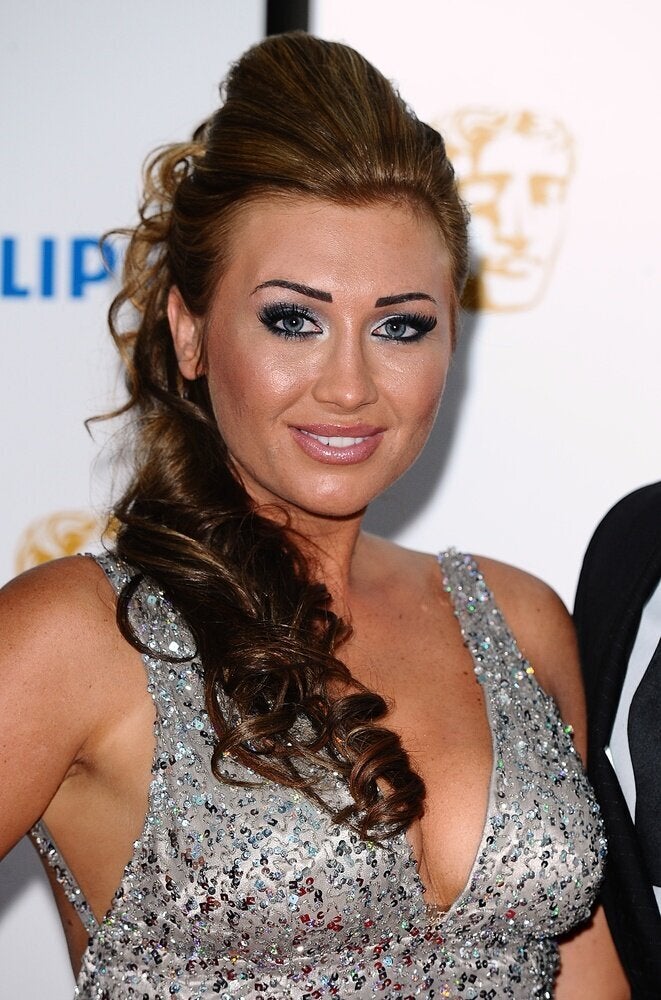 Lauren Goodger
Popular in the Community