The model and former 'Celebrity Big Brother' star was seen leaving the £2.3million home she shares with the former Spurs player in Sutton Coldfield, West Midlands after a heated showdown.
The couple, who wed in 2012, have three young sons, Archie, Harry and George.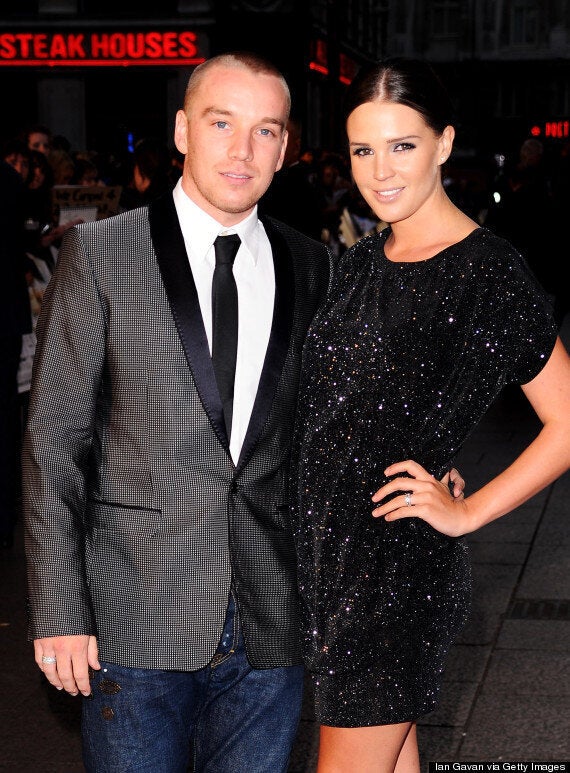 Danielle and Jamie O'Hara
According to the Sunday Mirror, Jamie took the unidentified blonde woman back to his hotel room and then back to his home after a night out in Birmingham.
Ten of his friends are then said to have arrived at the house and burst into the room to "applaud and cheer".
"I know what I did was wrong. But I'm single and I was drunk and fancied him. He lied to me. He said they had split up. The worst thing is he showed no remorse."
Danielle, 30, has spoken out in the past about cheating footballers, saying: "They need to keep it in their trousers" and that if O'Hara cheated she would "cut his bits off".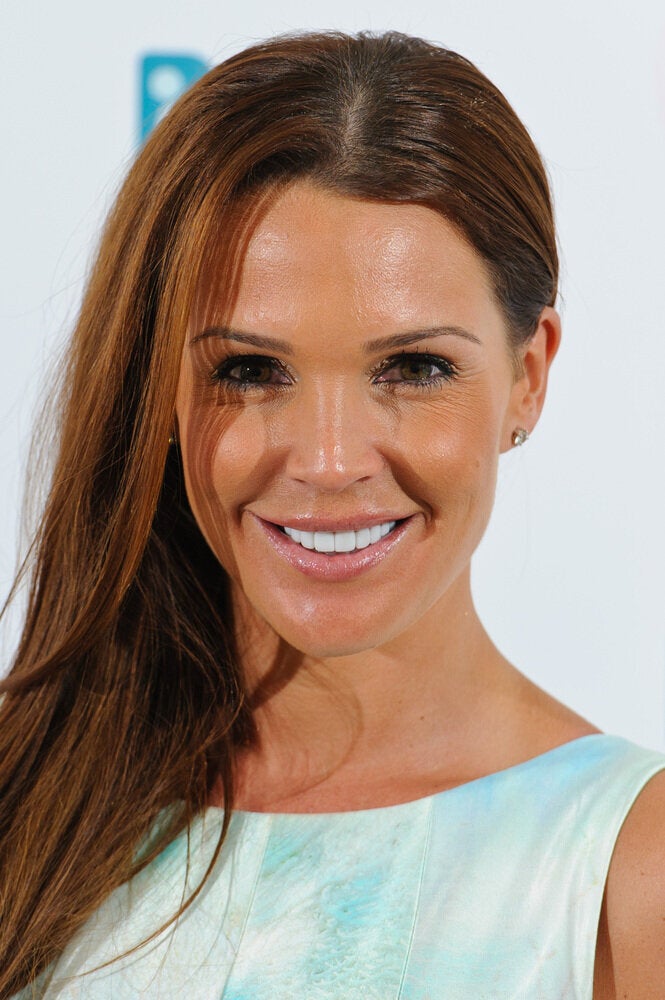 Danielle O'Hara
Related