It's a case of right place at the right time for Kat Moon in 'EastEnders', when her waters break while she's at the hospital.
Kat is visiting Jean Slater when she unexpectedly goes into labour next week and luckily husband Alfie is right by her side.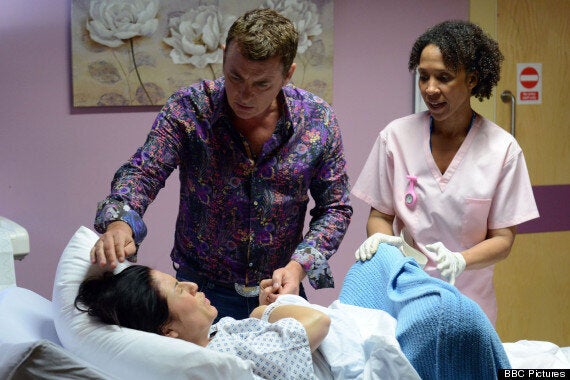 Kat has had a difficult pregnancy, which has seen her struggle through a number of scares.
The babies mark a happy turning point for Kat and Alfie, who previously thought they could not conceive.
The pair currently have one son, Tommy, whose real father is Michael Moon. After Tommy's birth Kat, Alfie and Ronnie Mitchell were at the centre of a dramatic storyline, which saw Ronnie kidnap baby Tommy after her own son died of cot death.
Elsewhere in Walford, the Lucy Beale murder case is still unfolding and despite the fact Jake was arrested, the investigators aren't having much luck uncovering the murderer's identity.
Watch 'EastEnders' on Friday 8 August to see the events unfold.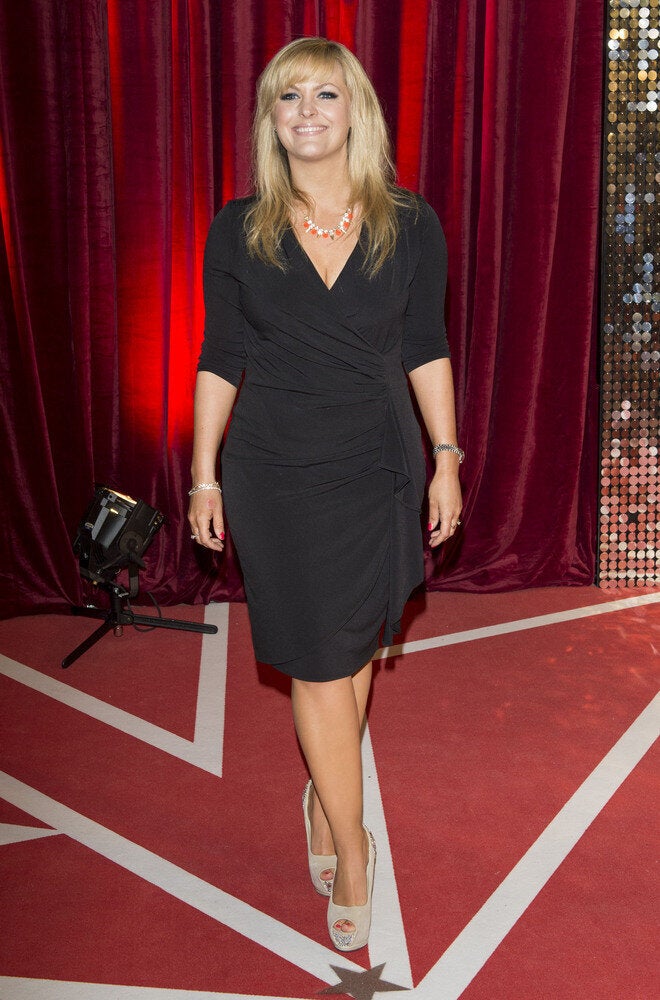 EastEnders: Where Are They Now?