'Mad Max' fans have been whooping with glee after the first footage of the rebooted franchise was revealed at Comic Con yesterday.
'Mad Max: Fury Road', starring Tom Hardy, Charlize Theron and Nicholas Hoult, made its first official appearance at the San Diego festival this weekend with exclusive footage, plus some stunning artwork.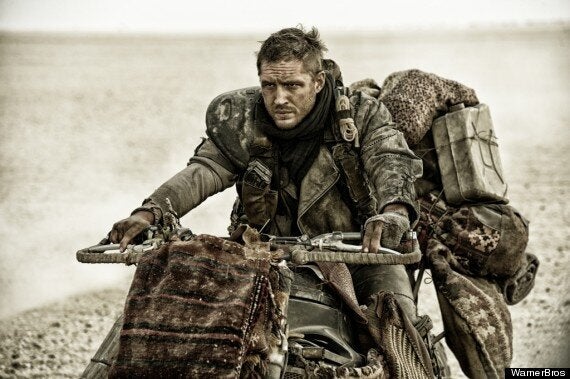 Director George Miller calls his new leading man Tom Hardy a "quality" Mad Max
Judging by the first stunning frames we've seen since the film was announced, director George Miller hasn't been casual with his return to his own post-apocalyptic trilogy, starring one of cinema's most distinctive anti-heroes.
Here are the first stills, and you can watch the Comic Con footage above...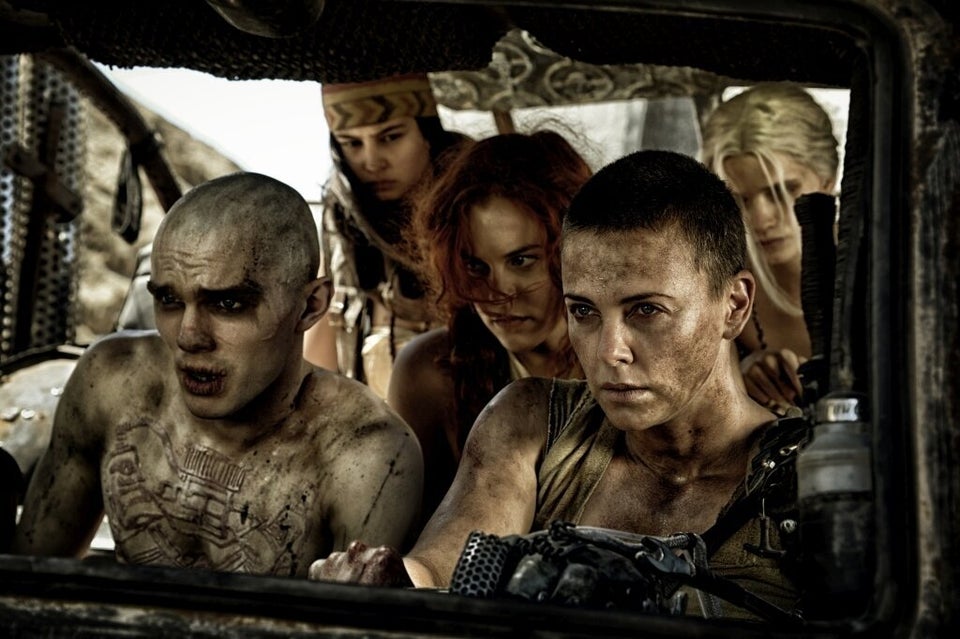 Mad Max: Fury Road first stills
Our very own Tom Hardy stars in the role of Max Rockatansky, alongside Charlize Theron, Nicholas Hoult, Zoe Kravitz, Riley Keough, Hugh Keays-Byrne and Rosie Huntington-Whiteley.
It is 35 years since George Miller since entered the world of Mad Max, played then by a fresh Aussie called Mel Gibson. At Comic Con, he told fans, "I was able to make the movie I wanted to make," and said he had ripped up the conventional manual for a fourth instalment, preferring to recreate it like a comic book.
"We boarded whole thing like a comic book, with 3,500 panels," he explained, and he called his new leading man Tom Hardy "quality".
'There aren't many words, people only speak when they have to and I wanted to tell the story in pictures.'
Miller directed from a screenplay he wrote with Brendan McCarthy and Nico Lathouris, and also produces the film, which will be released on 15 May next year.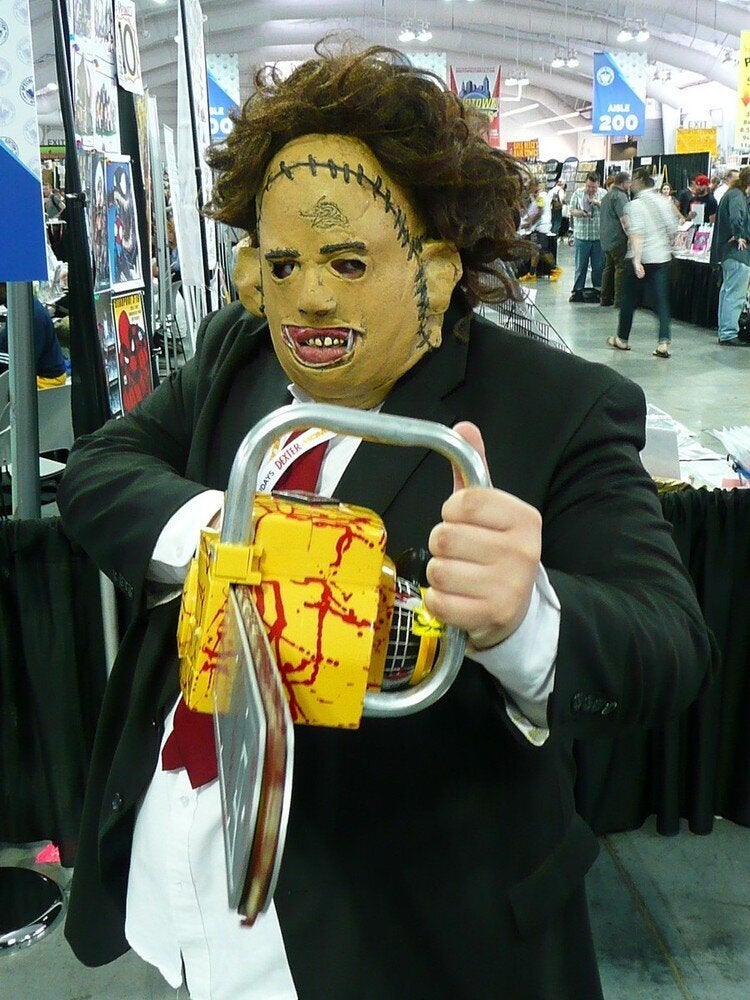 Les photos du Comic Con 2014