It's International Day of Friendship today, in case one of your pals hadn't been kind enough to point it out to you.
To mark the occasion, HuffPostUK Ents is saluting those TV shows that prove that, for certain times in your life, your friends can be at least as important as your family - in fact, they can actually be your family. Or, as some wise soul once said, friends are the family you choose.
And, in the best traditions, feel free to be a real friend and point out the ones we've missed... we thank you.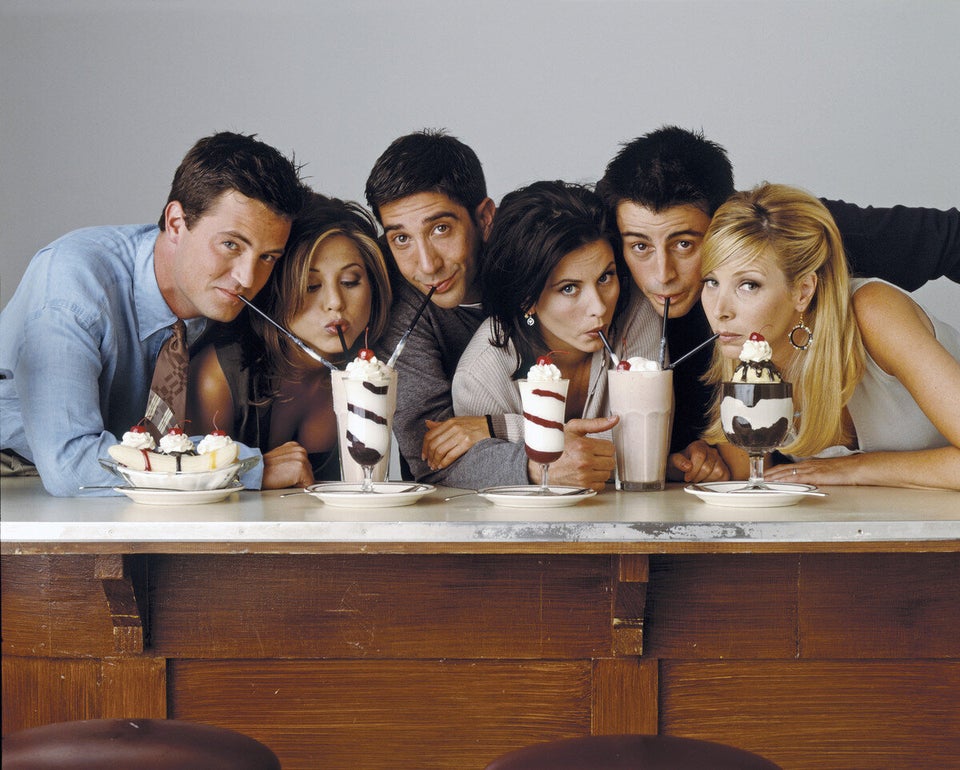 TV Shows That Prove Friends Can Be Your Family