Lauren Goodger has revealed her horror after discovering a sex tape she features in was being shared online, labelling the whole experience "mortifying".
On Sunday, the former 'TOWIE' star shared her thoughts after learning that the tape was being circulated - despite the fact many fans have taken to Twitter to comment that they haven't seen it anywhere.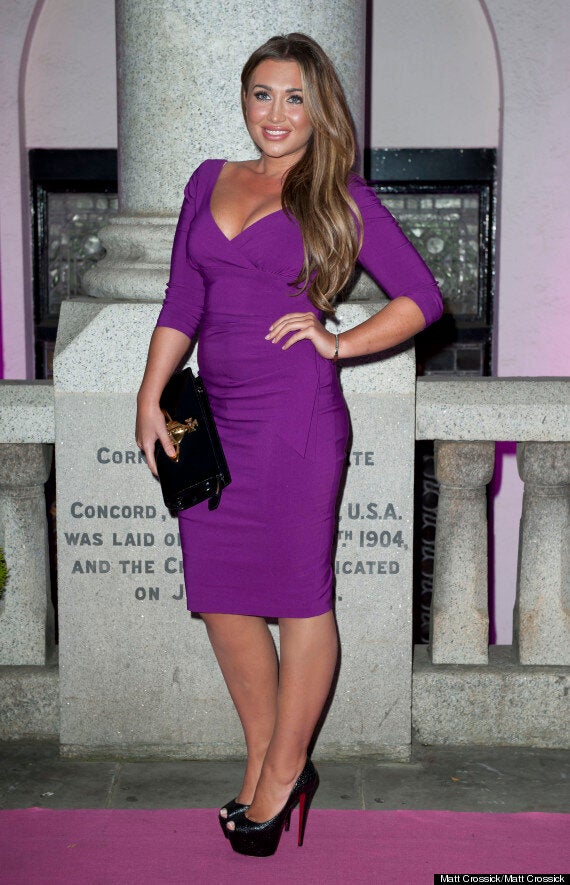 Now Lauren has recalled the moment when one of her pals told her the tape - which is thought to be six seconds long - had been leaked online.
"I just started shaking. I was mortified," Lauren tells New magazine. "I'm private about things like this, so I was worrying about what people would think of me.
"But I'm glad it was with an ex because what we were doing wasn't wrong."
"Regardless of not being together and him hating me, this shouldn't have happened.
"But I don't want anyone to think they've got one up on me because they really haven't."
However, despite Lauren's horror at the incident, a number of fans who have tried finding the raunchy tape have now taken to Twitter to question whether it's really being shared online.
Interestingly, Lauren's new column also hints at the content of the short clip, which is slightly odd considering the fact she's "mortified" by its existence.
"You know what, if anyone has anything to say, bring it on! They can have a little laugh," she writes. "Kill me now, I gave my boyfriend a blow job!
"I'm not going to let it stress me out. I don't know why the hell anyone would want my video on their phone. I'd delete it!"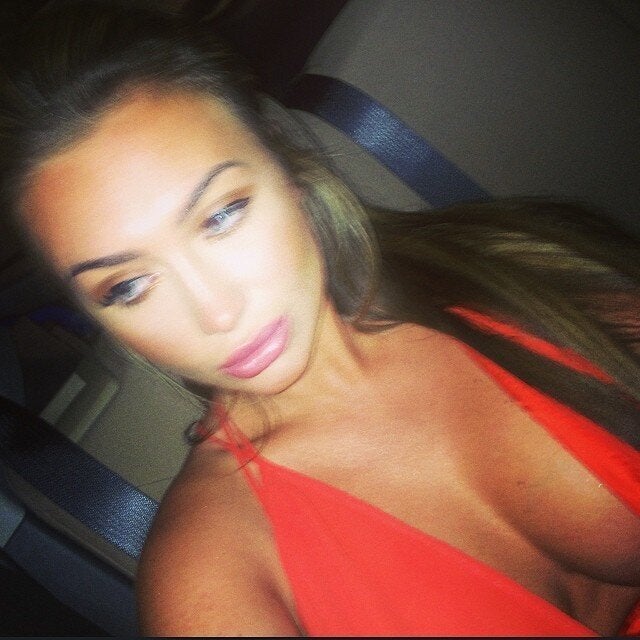 Lauren Goodger: The Only Way Is Selfies
Related