Tulisa Contostavlos drank a bottle of vodka the night she discovered she would be charged with supplying drugs, the producer of her documentary has revealed.
Jonathan Levi told Fubar Radio that he was drafted in by the beleaguered pop star to film her side of the story, as she believed from the outset that she'd been set up by Mazher Mahmood.
"Tulisa had no voice for the last twelve months," he said. "This was her way of voicing her opinion."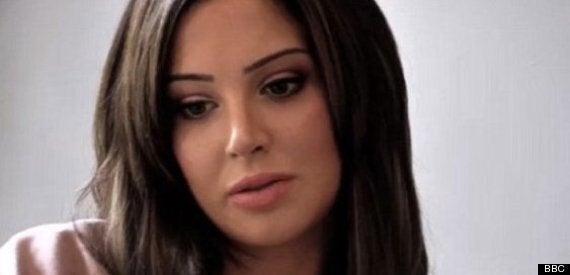 Tulisa made her documentary as a way of getting her side of the story across
Sure enough, last night's documentary revealed Tulisa at her most raw, but also most defiant, as she braved the onslaught of daily press around her house and continued to fight her case.
After she drank the bottle of vodka the night of her official charge by police, Jonathan reveals she decided not to go hospital "because it would have been front page news".
He also revealed that his empathy for her increased as the year went on, and that he realised her public persona of urban, bad girl to be misguided. He found her to be a "fragile and vulnerable person with a history of mental health issues, her fragility is something she's aware of".
Asked why he didn't press Tulisa on the assault case that saw her convicted last week, following the collapse of her trial for drug dealing, Jonathan replied: "It seemed too small compared to the Sun on Sunday case," although he seemed pretty scathing about the victim of the assault case, asking, "Is it a new low to be hit by a celebrity to be in reality TV?"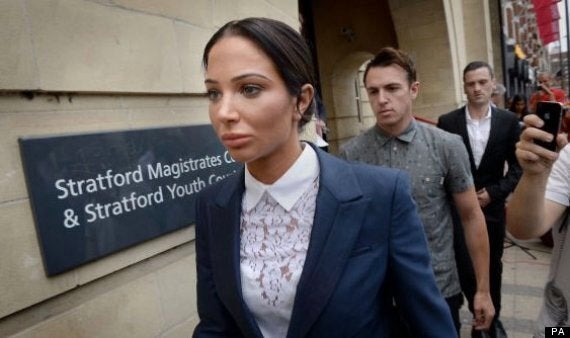 Tulisa has had a small bunch of friends who have remained in support of her
Jonathan also revealed that Tulisa's group of friends is a lot smaller than it was this time last year. "I saw which people love and care about her."
So what next for Tulisa? She's not in jail, she has a bit of money left having swapped her big cream mansion for a North London flat, and she's keen to revamp her career - in fact, in the documentary she revealed that it was her desire to keep her professional standing that kept her going.
Jonathan thinks that she'll be all right in the long run. He believes, "She needs a number one smash hit."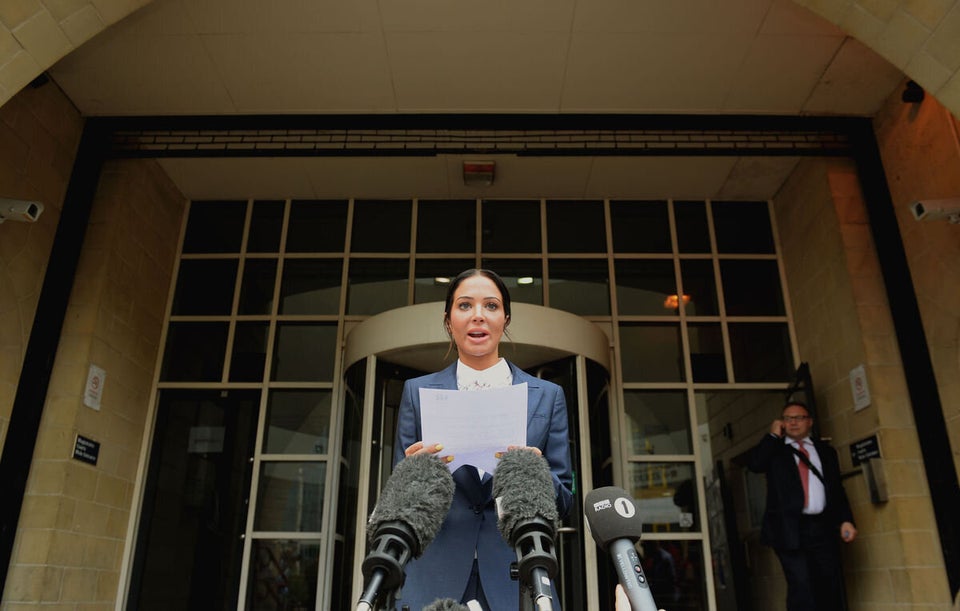 Tulisa At Stratford Magistrates' Court
'Tulisa: The Price of Fame' can be viewed on BBCiPlayer.
Popular in the Community