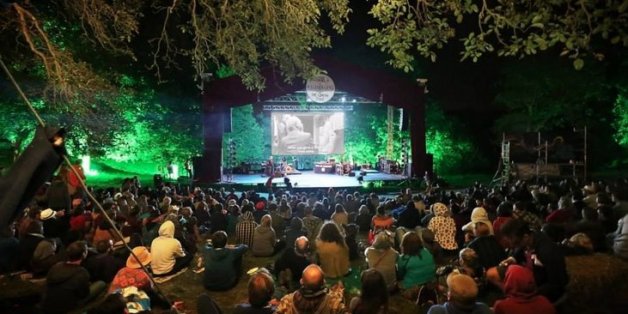 Wilderness Festival
The Huffington Post UK are proud to be the media partners of Wilderness Festival 2014, where headliners include the legendary Burt Bacharach, much-loved British band Metronomy and chart-smashing newcomers London Grammar.
The festival also offers a unique gastronomic experience, featuring banquets with top-notch chefs from around the world.
To get you in the mood for the tasty food on offer, we're giving three lucky people the chance to win a set of cookbooks from two chefs who'll be at the festival.
Enter before 4th August 2014 for your chance to win a copy of 'The Complete Nose to Tail: A Kind of British Cooking' by legendary restaurant St John's and a copy of 'Mark Hix On Baking.'
The Huffington Post UK are proud media partners of Wilderness festival. Check back here for more exclusive blogs, competitions and stories soon. For tickets to the event click here: www.wildernessfestival.com
See the highlights from last year below...