Drew Barrymore's half-sister Jessica Barrymore has been found dead in her car, at the age of 47, in San Diego, California.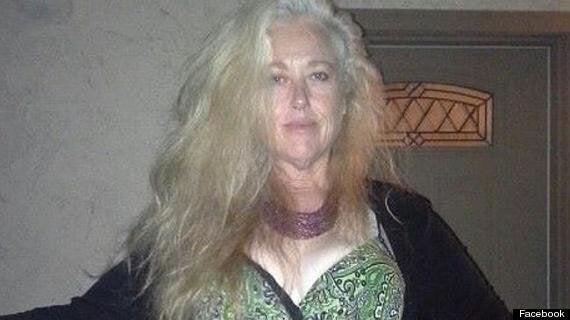 According to reports, when the car was still parked there several hours later - the day before she would have been celebrating her 48th birthday - the witness grew more suspicious.
Jessica was found in the driver's seat, slumped at the wheel of her car, with dozens of "white pills" scattered all over the seat next to her, according to 10News. Her seat was reclined and there was also a can of energy drink found between her legs.
The Medical Examiner's Office confirmed to the news site that the body was Jessica Barrymore, whose date of birth - 31 July, 1966 - matched that of Drew's half-sister.
The cause of death is yet to be discovered, pending an autopsy, according to National City Police.
Jessica and half-sister Drew share the same father, actor John Drew Barrymore. Drew has another half-sister, Blyth Barrymore.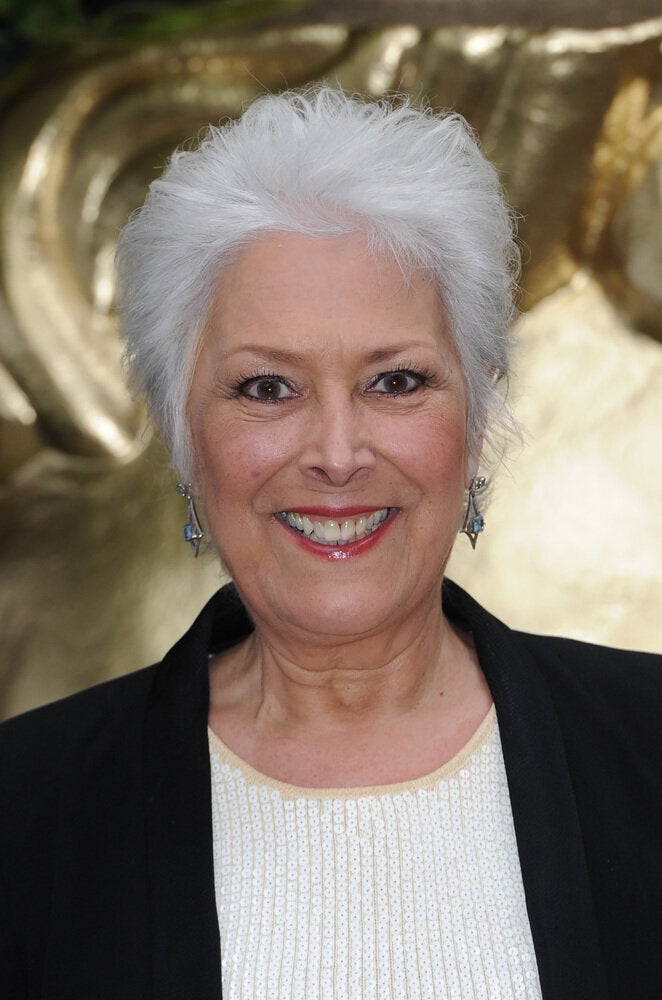 RIP: Celebrities We've Lost In 2014