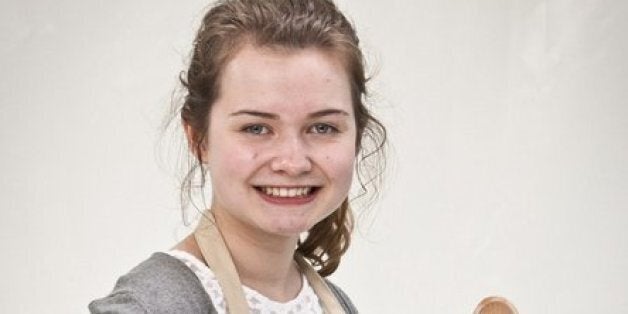 Martha Collison will very soon become a household name after being named the youngest ever contestant to take part in the hit TV series the Great British Bake Off.
The 17-year-old schoolgirl from Berkshire said it has already been the best experience of her life, and the show hasn't even aired yet.
The talented teen, who attends Charters School in Sunningdale, has been juggling filming with her AS levels and being head girl.
Watch Martha make her first appearance on GBBO
"It has been the best experience of my life and I have loved every minute of it.
"I'm so grateful to the school for allowing me to participate and for all the support they have given me over the last few months. I'm excited and terrified in equal measures at the thought of everyone watching the series."
You only have to glance at Collison's Twitter and Instagram feeds to see she is a dedicated cook.
Richard Pilgrim, co-headteacher at Charters School said: "We are all so proud of Martha's selection for such a prestigious competition.
"She has developed an extraordinary talent over the last few years, as well as a charming character. I think she will be hugely influential in encouraging thousands of other young people to participate in a baking revolution.
"We can't wait to see how she progresses."