Kim Kardashian has taken to Twitter to hit back at brother Rob's ex-girlfriend Adrienne Bailon, who made a number of comments about the Kardashian Klan during an interview with Latina magazine.
Adrienne told Latina: "To be stuck with that Kardashian label, that was so hurtful to me and to my career. I probably realised that too late – not that it would've affected my decisions in terms of who I dated, but it would've affected my decision to appear on the show."
Naturally, Kim isn't too happy with the singer's comments and shared her thoughts on Adrienne's interview with her 22 million Twitter followers.
"Funny how she says being with a Kardashian hurt her career yet the only reason she has this article is bc she is talking about a Kardashian," she wrote, adding: "So sad when people try to kick my brother when he is down #FamilyForever."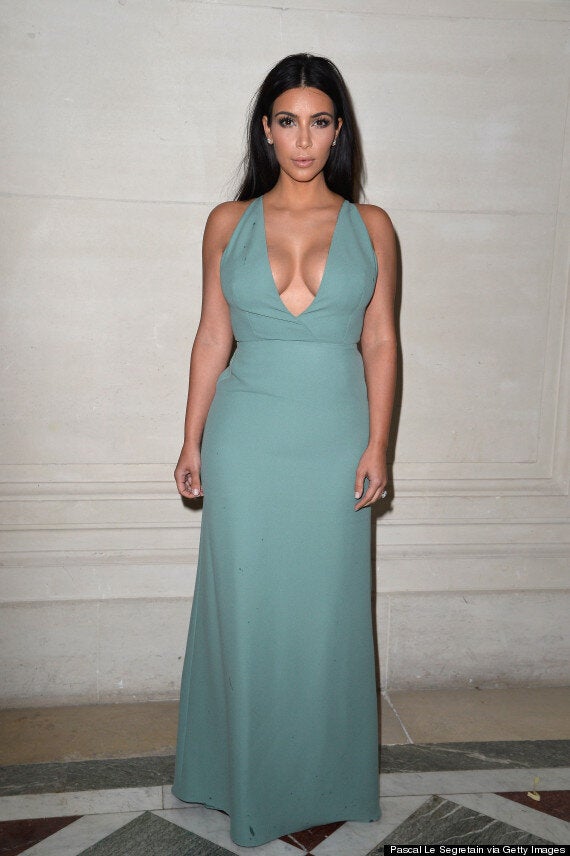 While the Kardashian family have been keen to keep Rob's issues private, it's thought he's suffering from depression, which is linked to his weight gain.
Rob has clearly built some bridges though, as he now follows a whopping total of six people, including Kim and Kylie Jenner.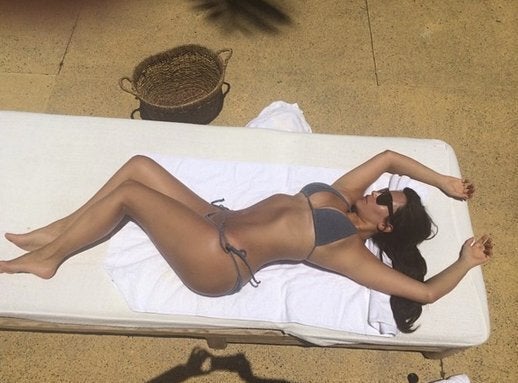 Kim Kardashian's Hottest Moments Of 2014 (So Far)