The former 'Made In Chelsea' star - and Mrs. Professor Green - is one of 10 famous and inspiring women who stripped naked for the mag's inaugural Body For Life campaign.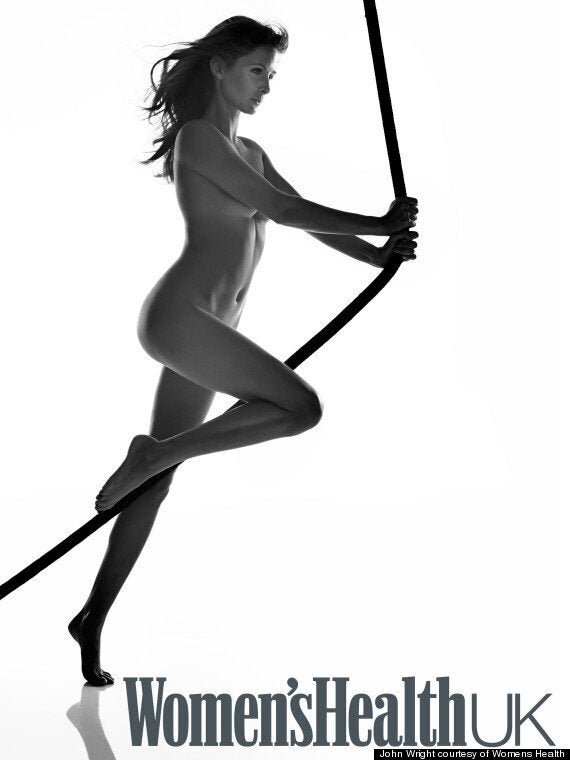 As well as Millie, former Pussycat Doll Kimberly Wyatt and trainer-to-the-stars Tracy Anderson also posed in the nude for the series of stunning black and white photographs.
The Body For Life campaign embodies the Women's Health ethos that a healthy body isn't just about pure aesthetics - it's about building a strong body that will protect you against illness and injury and keep you feeling (and inevitably looking) great for years to come.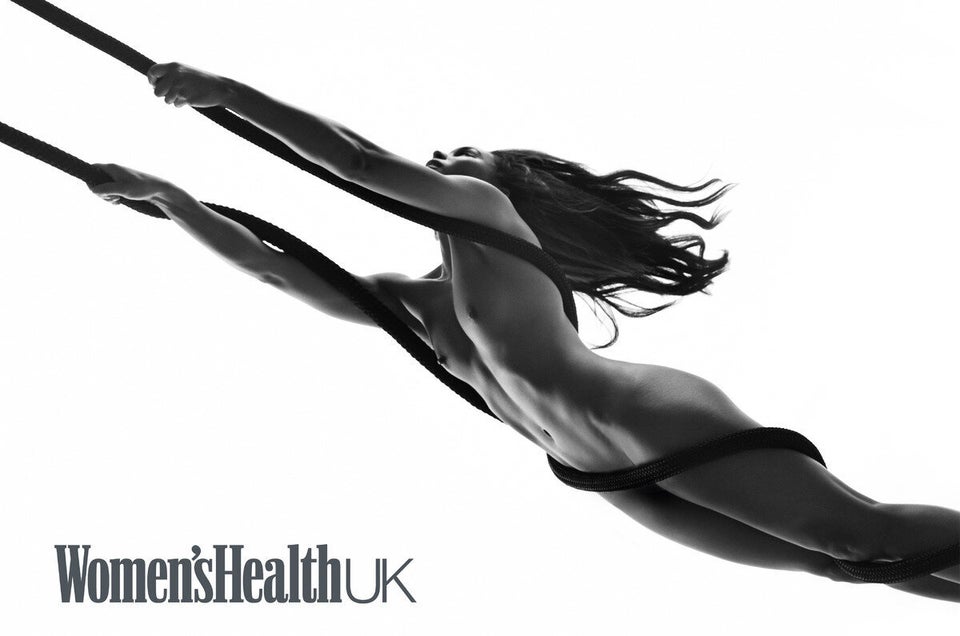 Naked Stars Pose For Women's Health Magazine
Millie Mackintosh told the magazine: "I get comments on Twitter or in interviews with people asking, 'How do you deal with the fact people think you're too thin?' I'm not too thin – I'm slim. I go to the gym to try to build muscle. I really try!
She also revealed that she relies on the support of her hubby Professor Green to achieve her Body For Life.
"My husband Steven and I sometimes run or cycle together," she said. "But he's also good at reminding me I need to rest. I don't want to be skinny and I don't want a six-pack – I just want health… and some definition!"
Dancer and singer Kimberly Wyatt, who also posed naked for one of the shots, says she struggled with the pressures of being a popstar to maintain a healthy body balance.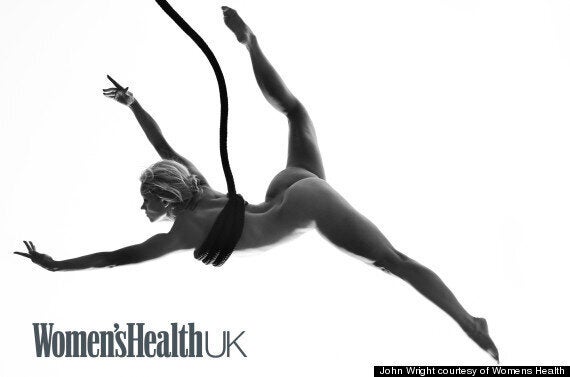 "I know what it's like not to feel beautiful," she said. "I've had the executive at the record label suggest I'd be better if I looked like an anorexic alien.
"But I've always resisted the pressure to stick my fingers down my throat. I think I'm lucky my training has never just been about my body – it was driven for my love of dance."
As for her favourite body part, Kimberley says, "Shoulders and back. Ballet is brilliant for muscles in these areas, so when I see mine in the mirror, I'm like, 'Yeah, I worked my ass off my entire life for those.'"
Read the full Body For Life interviews in the September Naked issue of Women's Health – on sale Wednesday 30 July. Also available as a digital edition. www.womenshealthmag.co.uk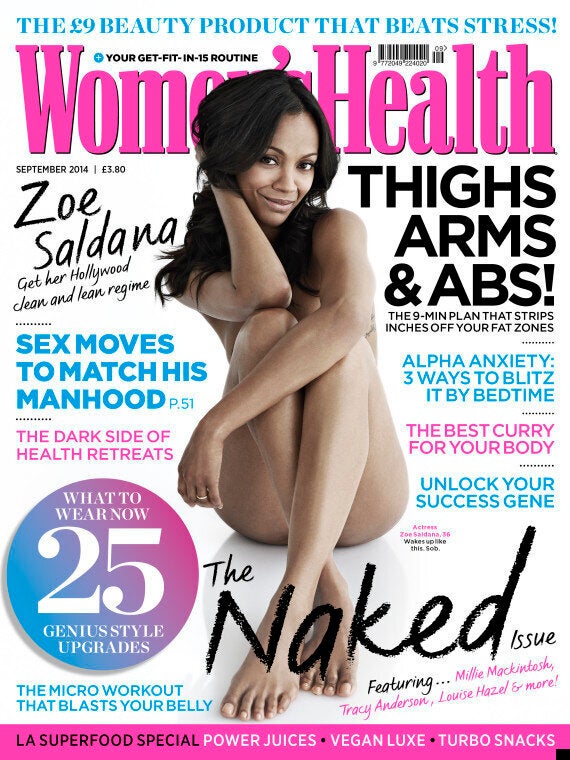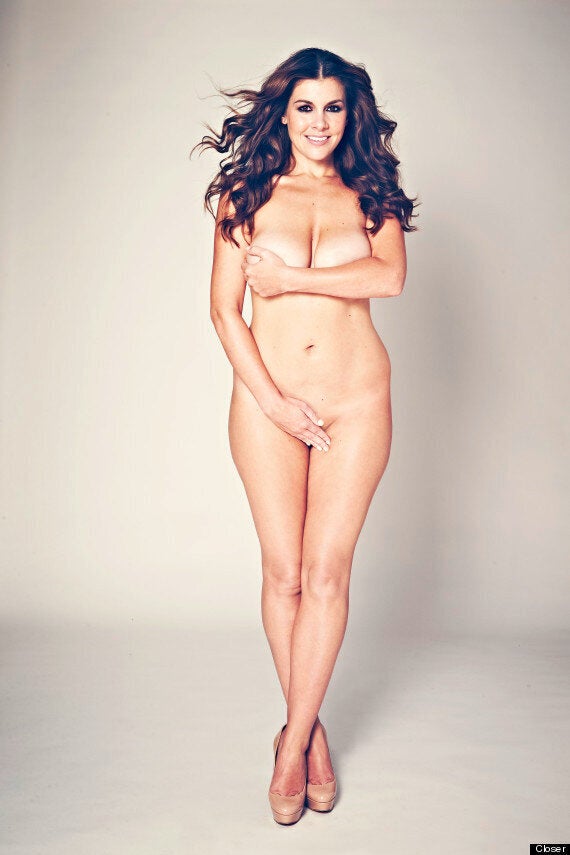 Naked Celebs 2013