Robert Pattinson's sister Lizzy has reportedly made it through to the next rounds of the 'X Factor' auditions, which see hopefuls perform in front of the judges and a huge audience at Wembley Arena.
Lizzy enjoyed brief success as a singer when she featured on the chart hit 'Let The Sunshine In' in 2003, and she's now having another go at winning over the British public. Lizzy Pattinson
Lizzy has apparently already wowed during one audition behind closed doors. A source tells The Mirror: "She blew them away with her husky, soulful vocals. She's different to usual 'X Factor' contestants – she really stands out. She could go all the way."
Of course, before the public can have their say, Lizzy needs to get past the 'X Factor' judges, and according to reports she's determined not to namedrop her brother in the process.
"She didn't mention she was related to him to any judges or producers. It's important to her she does not fall into the trap of just becoming 'Rob's sister'," the source continues.
Rob and his elder sister are quite close, and the Mirror adds that R-Patz could even be planning to attend her audition.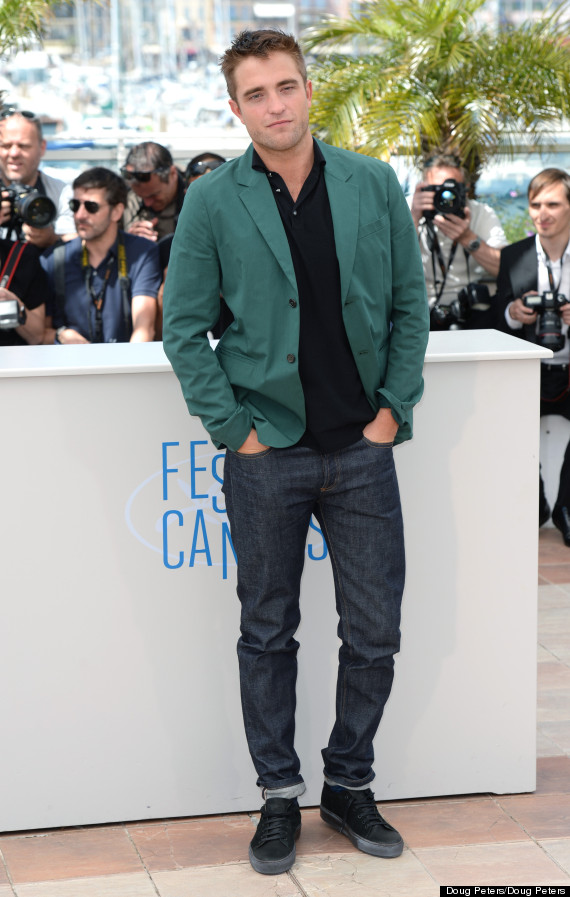 Rob Pattinson
While Lizzy's been busy trying to get her singing career off the ground, Rob has continued his Hollywood success and hit the red carpet at Cannes Film Festival earlier this year, where he was busy promoting two movies.
The 'X Factor' returns to TV screens later this year and Lizzy isn't the only (sort-of) famous person auditioning.
Cheryl Cole and Simon Cowell are back on the panel for the eleventh series, where they're joined by newcomer Mel B and Louis Walsh.
The foursome will also reportedly be joined by a fifth judge, after the Judges' Houses round.
LIKE US ON FACEBOOK | FOLLOW US ON TWITTER