Robert Pattinson's sister Lizzy has reportedly made it through to the next rounds of the 'X Factor' auditions, which see hopefuls perform in front of the judges and a huge audience at Wembley Arena.
Lizzy enjoyed brief success as a singer when she featured on the chart hit 'Let The Sunshine In' in 2003, and she's now having another go at winning over the British public. Of course, before the public can have their say, Lizzy needs to get past the 'X Factor' judges, and according to reports she's determined not to namedrop her brother in the process.
Rob and his elder sister are quite close, and the Mirror adds that R-Patz could even be planning to attend her audition.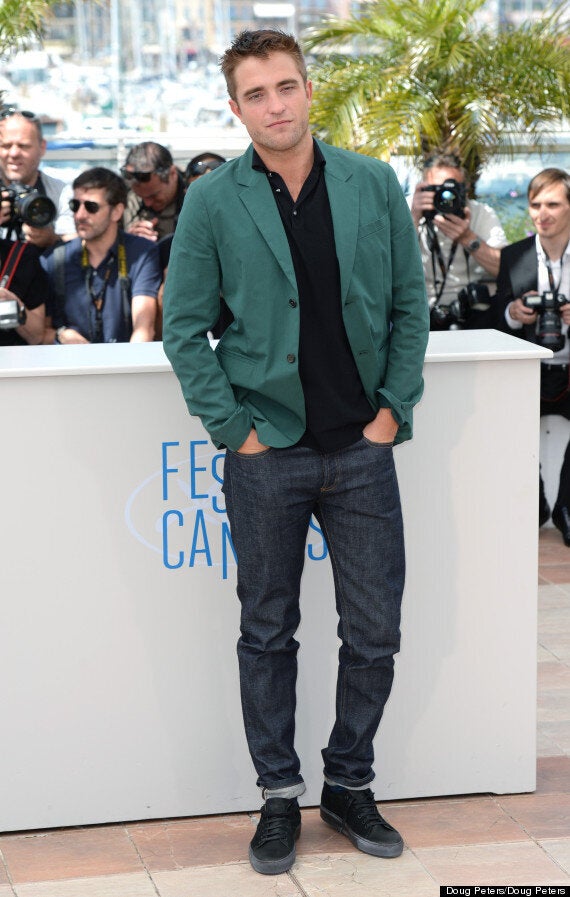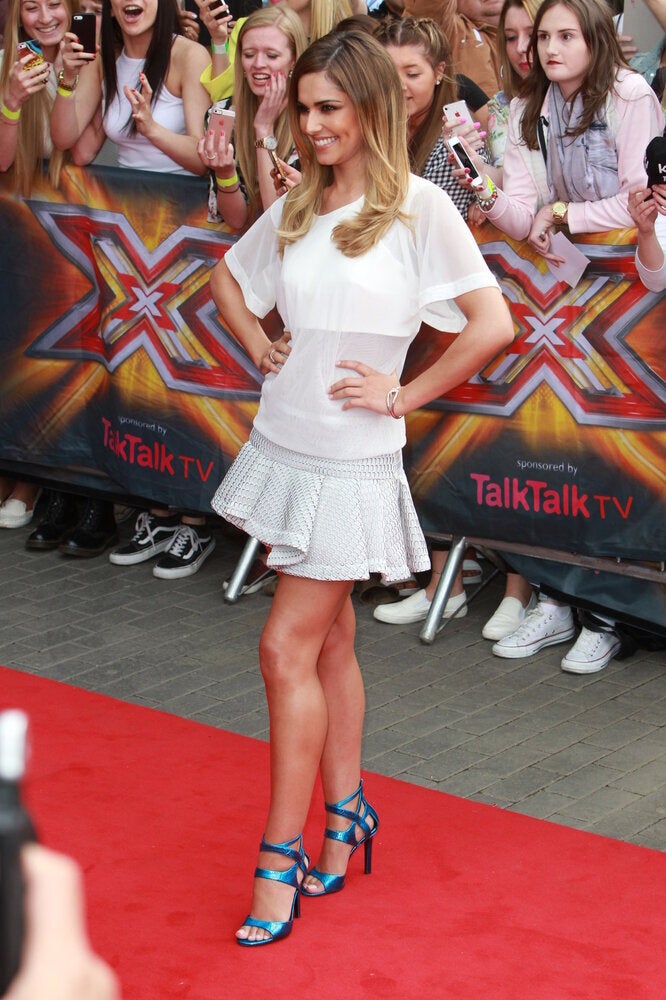 'X Factor' 2014: Manchester Auditions