The worst Ebola outbreak in history is spreading throughout the West African nations of Guinea, Liberia and Sierra Leone, infecting more than 1,200 and killing more than 600 since early this year.
The virus is known to kill up to 90 percent of people who are infected by it, though the fatality rate for this current outbreak is 60 percent, NBC News reported.
WARNING: Readers may find some of the following images disturbing in nature.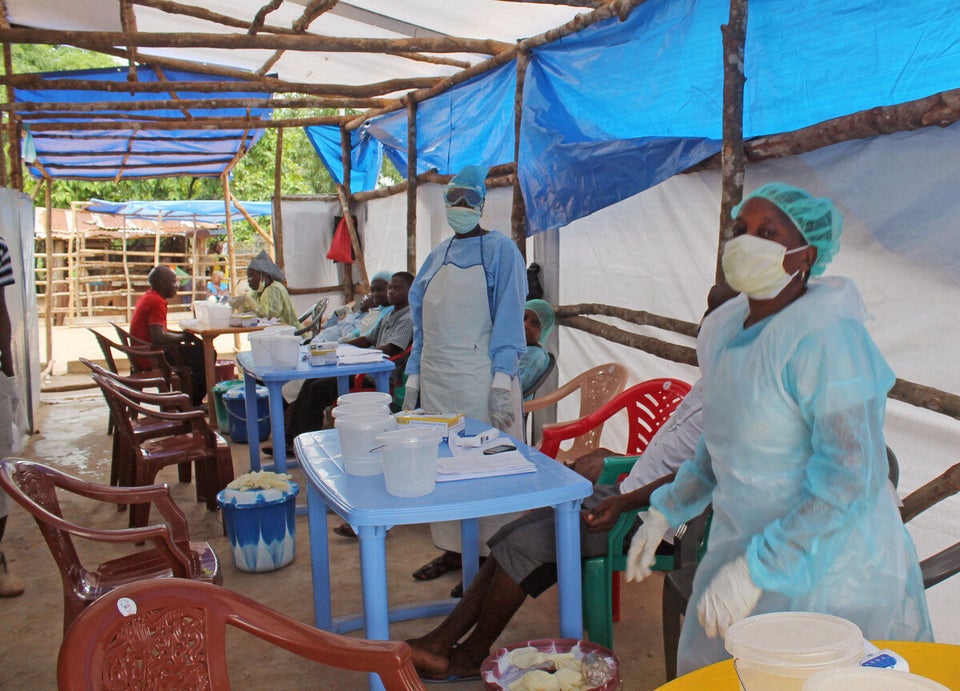 Ebola Outbreak