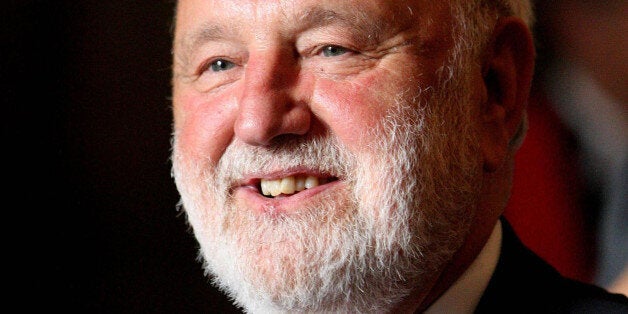 Ed Miliband's inner-circle are not up to the job and the shadow cabinet is not taking the fight to the coalition hard enough, veteran Labour MP and former cabinet minister Frank Dobson has warned.
In an interview with The Guardian today, the Dobson, who is stepping down from parliament in 2015, was asked whether the Labour leader's close advisers were useless. "Yeah!" he replied.
Dobson, who was Tony Blair's first health secretary, later backtracked and said "useless" was perhaps not the "right word", but said Miliband's aides were "not of sufficient quality and clarity".
The Holborn and St. Pancras MP also said Miliband would be helped if "all the rest of the shadow ministers were knocking lumps off opposite numbers".
"You need to boil things down to a few simple, short, sharp concepts and say them time and time and time again. It's no good thinking you can convince the public with a lecture that you might deliver to some postgraduate thing at All Souls," he said.
Dobson, 74, has been an MP since 1979 and was Labour's candidate for London mayor in 2000. But he lost to Ken Livingstone who ran as an independent.
Former Director of Public Prosecutions Sir Keir Starmer has said he will put his name forward to replace Dobson in the seat. The human rights lawyer said he will seek selection in the Holborn and St Pancras constituency if the party does not run an all-woman shortlist.
"It would be an honour for anyone to succeed Frank Dobson. It will now be for the party to agree the process and timetable but if it is an open shortlist I intend to seek selection from members of Holborn and St Pancras, my home for over 15 years.
"Our constituency needs an MP who will continue Frank's principled campaigning, fight to get the Tories out of power and be able to influence a future Labour government. I believe I can bring my experience as a human rights lawyer, DPP and campaigner to do that. I am only too aware of the impact that politics has on the daily lives of all of us."