'Hollyoaks' actress Nikki Sanderson has lifted the lid on how her character Maxine Minniver will attempt to cope in coming weeks, now that Patrick's violent behaviour has become public knowledge.
Maxine's secret was accidentally outed by Patrick on their wedding day, when he ripped her dress in front of the congregation, revealing her bruised arms.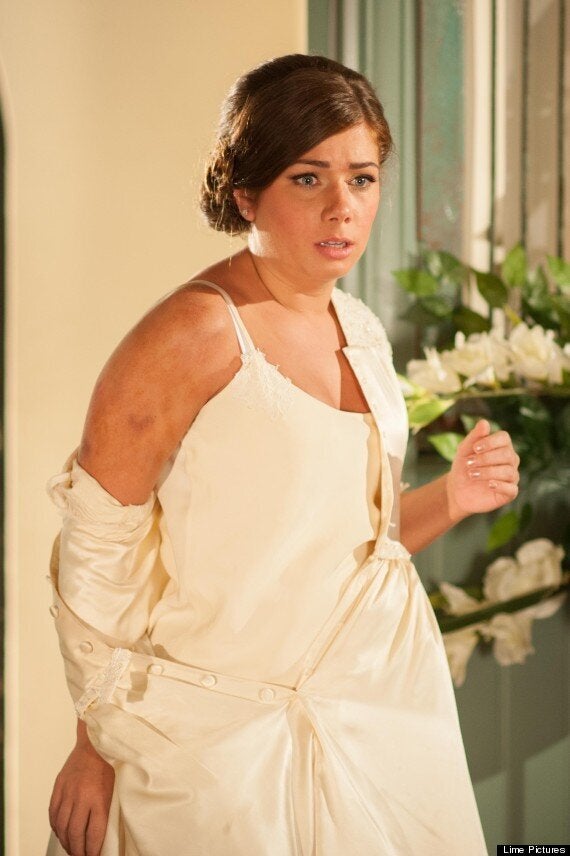 Maxine's bruises were revealed at her wedding
Now, Maxine will attempt to recover from her ordeal, however, Nikki is warning fans that it will be a long time before she's back to her usual self.
"I think after being in any type of abusive relationship, whether it be physical or emotional or mental," Nikki explains to Channel 4. "It's always harder to move on to another person because you don't know whether to trust them or not. "
"I think what's next for Maxine is a recovery - mentally, physically and emotionally.
"Over the past year or so, she has been broken down to a shell of the person that she was before and it's something that you can't just get over in an evening."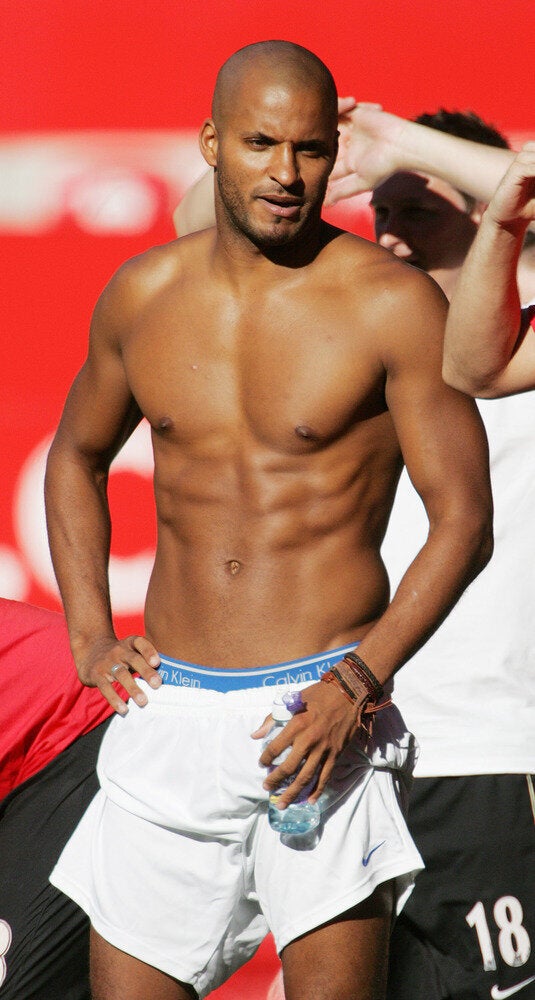 'Hollyoaks': Where Are They Now?