Kelsey Grammer has publicly accepted the apology from the man who raped and killed his sister almost 40 years ago.
In 1975, Freddie Glenn kidnapped the actor's 18-year-old sister, Karen Elisa Grammer, from the restaurant where she worked and eventually murdered her.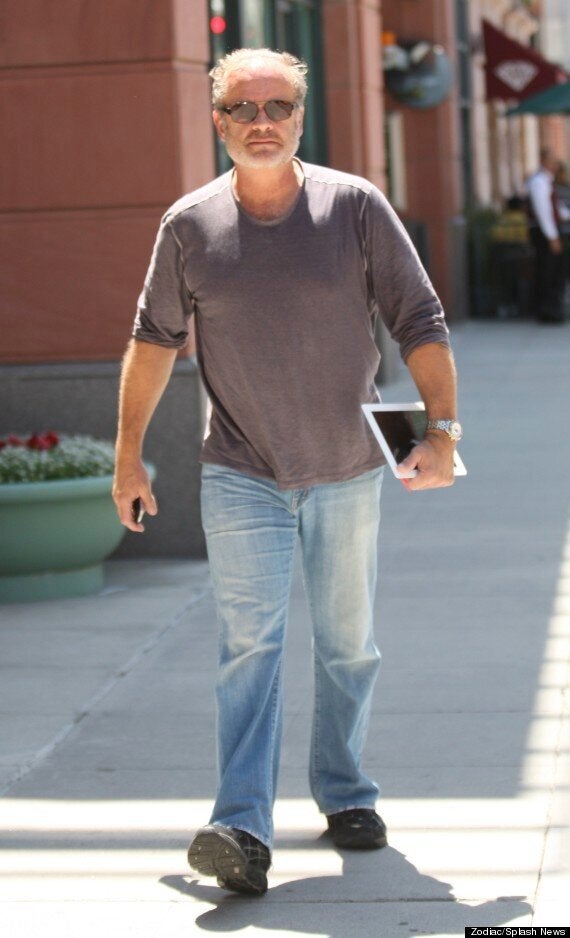 Appearing by video-link during parole hearing in Colorado on Tuesday, Kelsey admitted that although he 'forgave' him and believed his apology to be sincere, he couldn't endorse his release, telling him during the hearing: "I accept your apology. I forgive you. However, I cannot give your release my endorsement."
He also revealed that decades later he is still misses his sister every day, saying: "She was a terrific kid. She was a wonderful, wonderful person.
"I miss her all the time and I accept that you live with remorse, but I live with tragedy every day of mine."
The 'Frasier' star went on to say that if he were to support the parole of the man who murdered his sister, it would be "a betrayal of [her] life."
According to KKTV, Karen had been outside Red Lobster in Colorado Springs, waiting for her boyfriend to finish work for the day when Freddie Glenn and two accomplices tried, and failed, to rob the restaurant.
Fearing she could identify them, the men then kidnapped her, and took turns sexually abusing her over the course of four hours, before slitting her throat and abandoning her.
Freddie Glenn's parole was eventually denied, and he will not be eligible again until 2017.