Lauren Goodger is facing her second sex tape debacle in as many weeks, according to reports which state that another vid of the former 'TOWIE' star is potentially being sold.
Lauren recently expressed her upset when a six-second video of her performing an x-rated act was leaked online and now, another clip has apparently been found.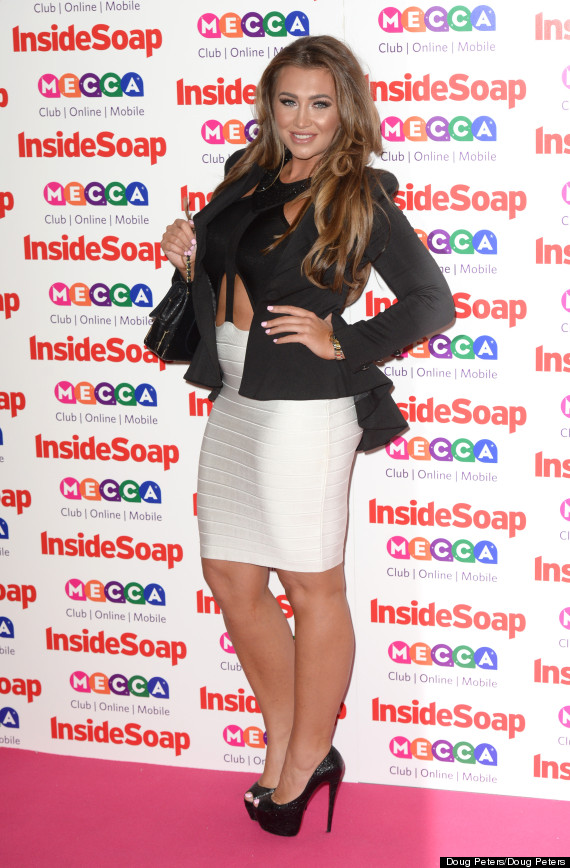 Lauren Goodger
A source tells the Daily Star that 'porn pimps' are attempting to sell a longer vid of Lauren.
"It's the full thing, it's way more X-rated. You see everything. She goes the whole way," they said.
When Lauren revealed her anguish over the first tape, she was met with dismay from some fans, who claimed they couldn't find the clip online.
Former 'Apprentice' star Luisa Zissman also hit out at Lauren, suggesting that she may have leaked the tape - filmed with Lauren's ex Jake McLean - herself.
Lauren remained adamant that she was not involved, warning other women not to film their bedroom antics.
"I would warn other girls: 'Do not let this happen to you. Never trust anyone.' Jake was my boyfriend and I was in love with him so I trusted him 100 per cent," she said.
Lauren is yet to comment on the possibility that a longer tape exists. Her rep has told the Daily Star: "Until we have some evidence of this we have no comment to make."
LIKE US ON FACEBOOK | FOLLOW US ON TWITTER