Katy Perry has opened up about her confidence struggles, admitting that she worries about her appearance as much as other women do.
Despite her worldwide success, the 'California Girls' singer doesn't always feel body-confident.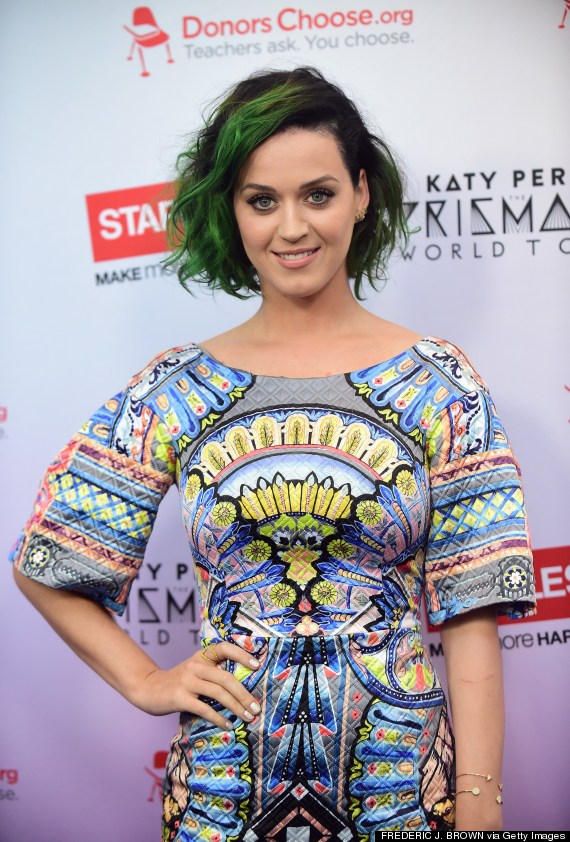 Katy Perry
Speaking to Rolling Stone, Katy explains: "I feel self-conscious all the time.
"I still struggle with, 'Do I look pretty without make-up on?' I am still very much a young female who has body things."
Katy also opened up about her romantic life, following her split from John Mayer earlier this year.
"I have good days and bad days. I'm still human like everybody else," she continues. "I just have a dream and have worked really hard to achieve it but I still am not exempt from pain and suffering despite what looks like a picturesque life."
Katy recently opened up about her sex life during an interview with Chelsea Handler, where she revealed that she's never had a one night stand.
LIKE US ON FACEBOOK | FOLLOW US ON TWITTER