Kelly Brook has teased details about her forthcoming autobiography, 'Close Up', which is scheduled for release this September.
Sharing the cover on her Instagram page on Friday, Kelly revealed that she wants to "inspire" young women with her story, and hopes readers will learn from her experiences.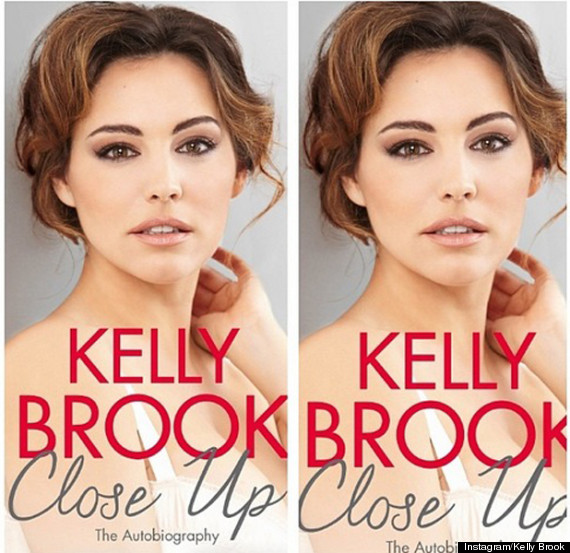 Kelly shared a snap of her book's cover
And judging by her description, where she refers to the book as "deeply personal", we're guessing she's not going to be shy about dishing the dirt.
She writes: "[Writing my book] was such a fantastic experience and I hope for it to inspire young women to live life on their own terms and not be defined by other peoples perception or limitations.
"I have overcome a lot in my short life and I want to share for the first time my feelings and perspective on all aspects of it. This is a deeply personal, truthful and honest account of many things that have happened to me. Life is nothing but chapters and this is me closing the door on many."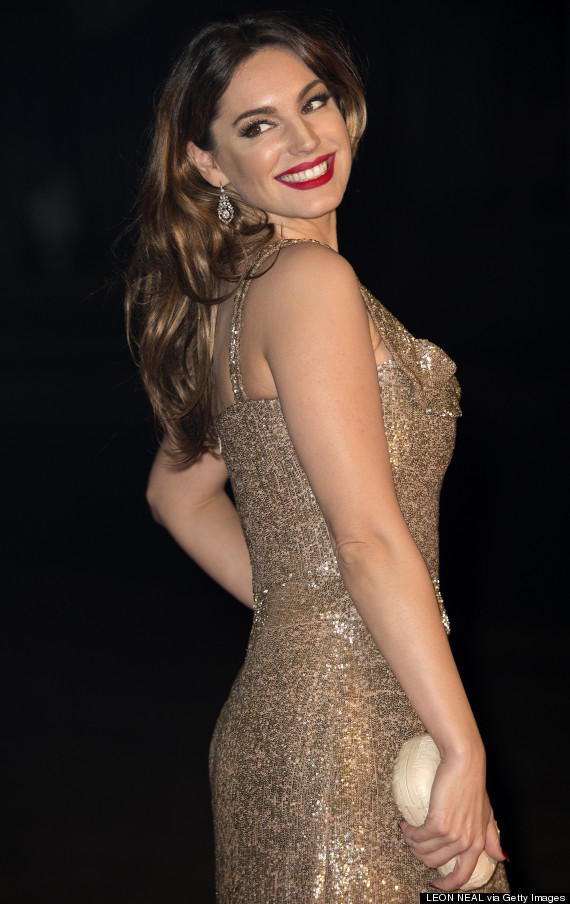 Kelly Brook
Over the course of her 34 years, Kelly has had her fair share of ups and downs, both in her personal and professional life. She was sacked as a judge on 'Britain's Got Talent' back in 2009 after just a week on the panel, while last year she broke the news on Twitter that she'd split up with her rugby player fiancé Thom Evans.
However, she's clearly come out the other side a stronger person, and his since found love with her new beau, muscleman David McIntosh and also landed a role on the forthcoming NBC sitcom 'One Big Happy'.
LIKE US ON FACEBOOK | FOLLOW US ON TWITTER