Kerry Katona's fiancé, George Kay, was detained by police and held under the Mental Health Act after he had a meltdown outside the home he shares with the Atomic Kitten star, it has emerged.
According to witnesses, Kerry was seen sobbing at the front door of their £2million home as George screamed that someone was going to kill him on Wednesday evening.
Police were called by a motorist who saw the highly agitated former rugby league player 'running in and out of cars'.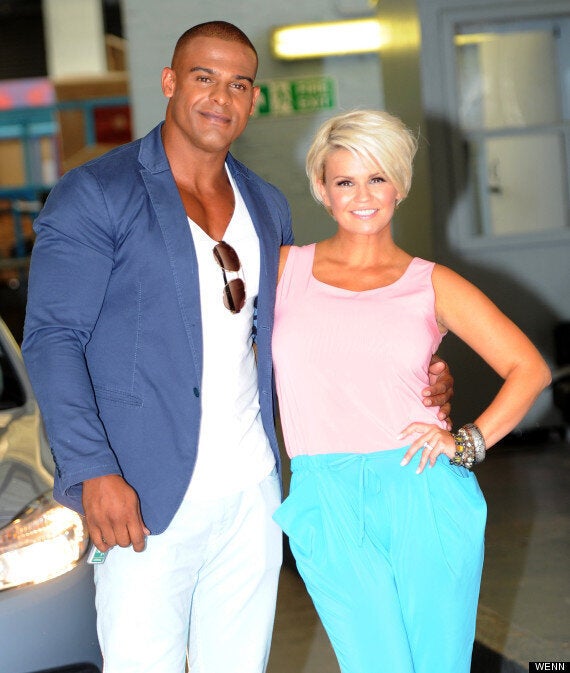 Kerry Katona and her fiancé, George Kay
A squad of Thames Valley Police arrived at the scene, overpowered and pinned down the 34-year-old while they waited for an ambulance. He was detained under the Mental Health Act, taken to the John Radcliffe Hospital in Oxford but later discharged.
"A woman who was driving down the road was so upset by what he was doing that she stopped and dialled 999 for the police.
"It all happened at about 6pm on Wednesday evening and the police were here very quickly. It was quite an unusual spectacle."
Thames Valley Police confirmed they were called amid fears for a man's welfare. They said he was not tested for substance abuse and faced no further action.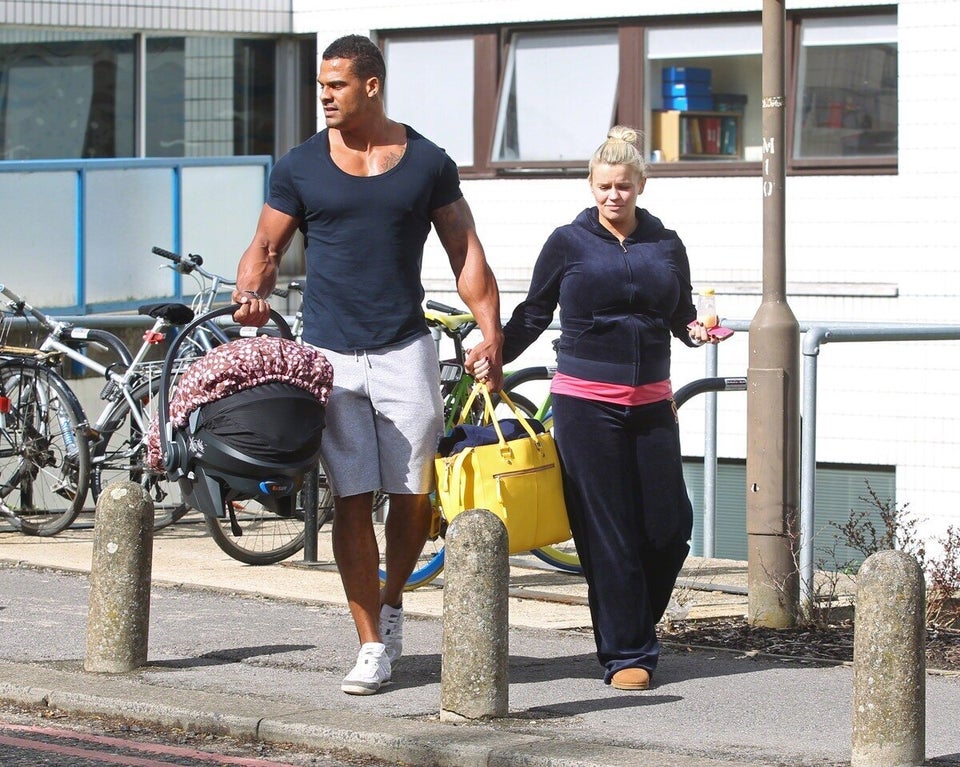 Kerry Katona Leaves Hospital After Having Baby