Looking to improve your photography skills or take professional-quality snaps with ease? Enter our competition to win a Pentax Q10 camera kit, courtesy of Viking, and you'll have everything you need to take frame-worthy photos.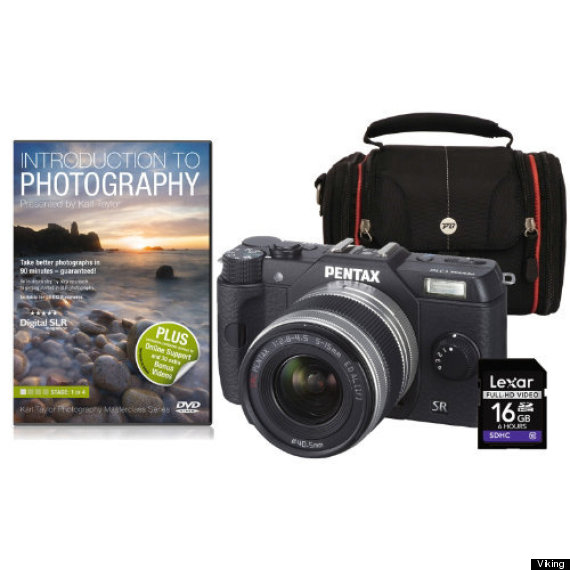 The Pentax Q10 is a compact system camera that delivers DSLR quality in a lightweight, beginner-friendly package. With 12.4 effective megapixels, an advanced autofocus feature and a shake reduction system, capturing impressive images is a breeze.
CLICK HERE TO ENTER!
Interchangeable lenses mean you can always get the best shot, and a 5–15mm zoom lens — ideal for getting closer to the action — is included with the kit. The winner will even receive a 16GB SDHC card that holds up to six hours of full-HD video, a protective case, and an Introduction to Photography DVD that makes mastering the basics easy.