Former Radio 1 presenter Mike Smith has died at the age of 59.
Smith, who was married to fellow television personality Sarah Greene, died in hospital on Friday from complications connected to his recent major heart surgery.
The couple, who married in 1989, lived in London.
In a statement released through Smith's aerial filming company Flying TV, Ms Greene said she would "like to offer enormous thanks to the staff at the hospital for their care and compassion".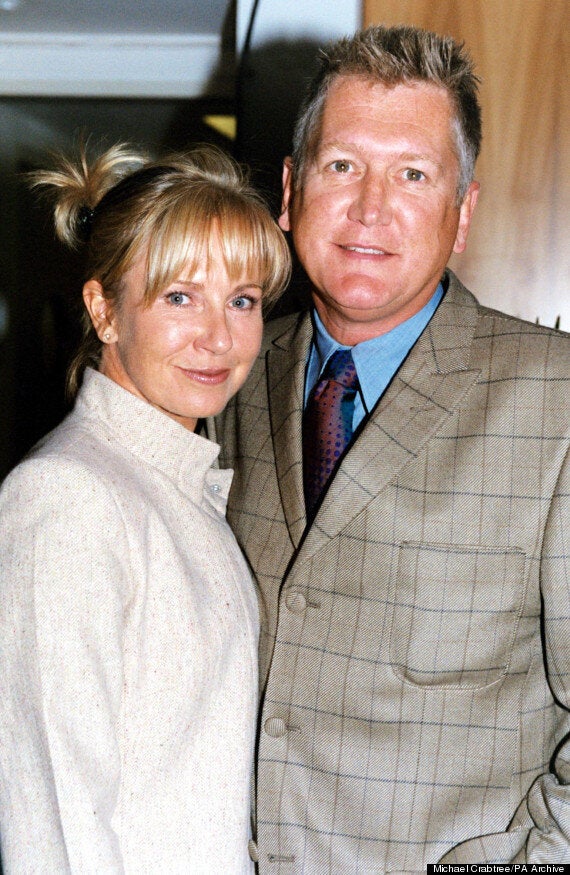 Mike Smith and Sarah Greene during the Sony Radio Awards launch party at the Commonwealth Club in London
The statement said that Ms Greene has asked that she, her family and friends be allowed to mourn in peace.
A Flying TV spokesman said: "Mike founded Flying TV ten years ago and the company says his legacy will be FTV continuing to go from strength to strength."
Smith's career began at hospital radio before joining BBC Radio 1 in 1975.
In 1983, Smith took over the weekday lunchtime show and took on the Breakfast Show in 1986, succeeding Mike Read.
Smith was a key figure in the early years of Comic Relief but largely stayed away from the limelight after a helicopter crash which injured both himself and Ms Greene in 1988.
The qualified pilot and his then-girlfriend Ms Greene were injured when the helicopter he was piloting crashed in Gloucestershire.
Both passengers survived, although Ms Greene broke both legs and an arm, and Smith suffered a broken back and ankle.
The Air Accidents Investigation Branch concluded that "... examination of the helicopter (including flight control, fuel, engine control, dynamic systems and the engine itself) revealed no failure or unserviceability that could have resulted in a loss of rotor speed".
Smith proposed to Ms Greene just weeks later and they were married the following year.
A few fleeting appearances on BBC television shows aside, Smith spent much of his time working as managing director and aerial cameraman for Flying TV.
However last year he criticised Radio 1's music strategy, telling the Radio Times: ''They say they're going for a younger audience - that's just wrong. Relentlessly chasing youth is going to piss off more people than it will attract.
''I don't know why the BBC is slavishly following demographics invented by advertisers when they don't take advertising. They should target attitude, not age. Whatever age you are, chasing demographics is terrible news for listeners.''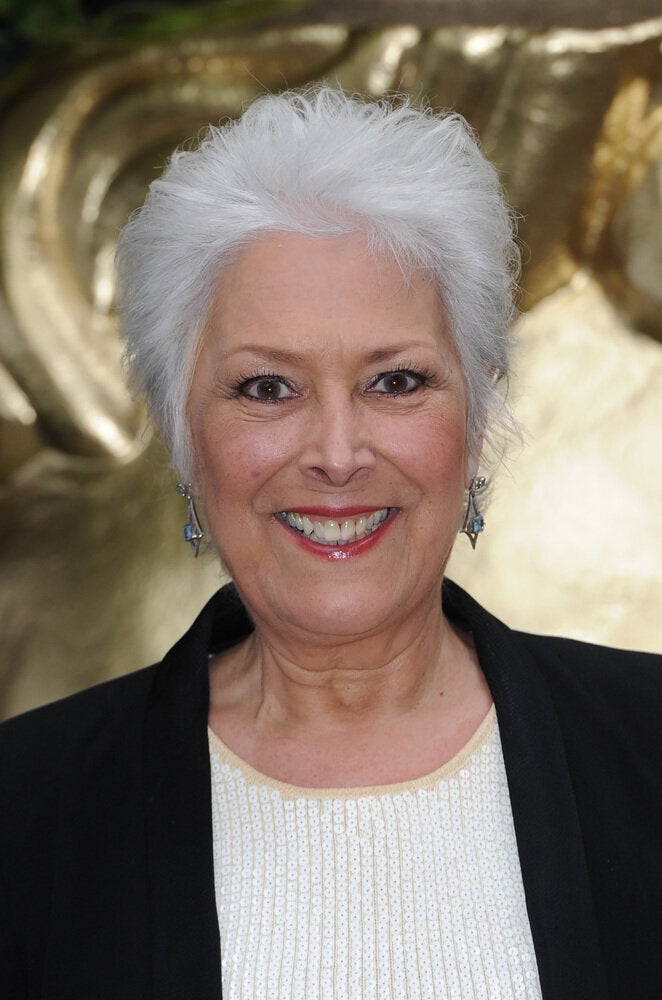 RIP: Celebrities We've Lost In 2014