Tara Palmer-Tomkinson has revealed that she has been diagnosed with autism and insisted that she isn't a drug user.
Tara suffered from substance abuse problems throughout her career and at the height of her fame, her hard-partying ways made her a tabloid staple.
However, she's now denied that her occasionally erratic and unconventional behaviour is down to drugs or alcohol, revealing that it's actually because she has been living with autism.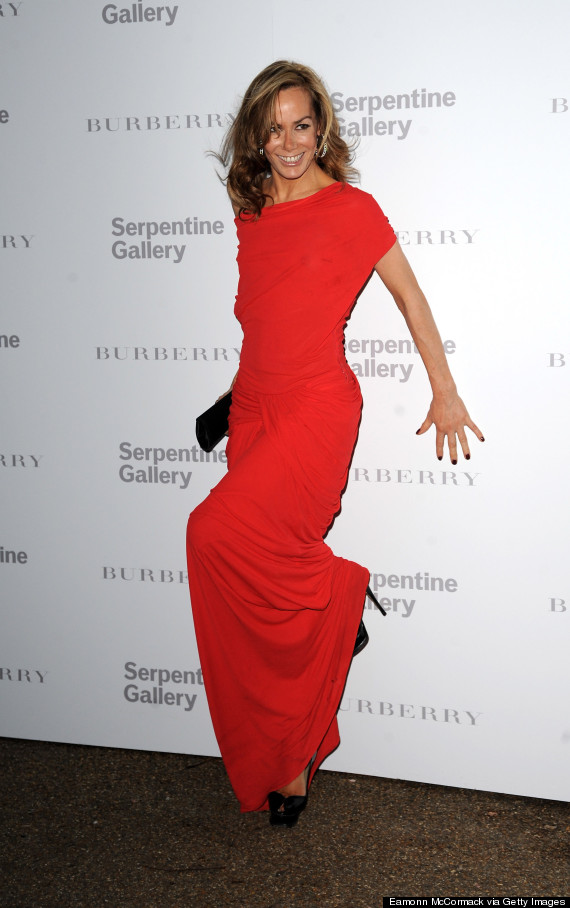 Tara Palmer-Tomkinson
She tells the Mail on Sunday: "Sometimes it might seem like I'm on something, but I've worked hard to stay off drugs since I left rehab in 1999."
The former 'I'm A Celebrity' star also gives details of her condition, explaining that it was a "relief" when she was given her diagnosis.
She explains: "I had a reason for my odd behaviour. It's probably why I'm very driven and always throwing myself into everything that I do."
"A few weeks ago, I was in my psychiatrist's office when he asked if I knew how many light bulbs were in the room. He clearly thought I was not focused, but I told him immediately how many in the ceiling were on or off and where all the lamps were around the room."
Tara isn't the only star to feel "relief" at learning they're on the autistic spectrum, as last year 'Britain's Got Talent' singer Susan Boyle admitted she felt "relieved and more relaxed about myself" when she learned she had Asperger's syndrome, having falsely believed all of her life that she'd suffered brain damage as a child.
LIKE US ON FACEBOOK | FOLLOW US ON TWITTER