You're in love, you're engaged, you're going to be a REAL bride. Hurrah! Now for the pressing matter of the dress - where to begin? What design, what colour, what length, what budget?

For those of you who don't have that all-encompassing vision of gorgeousness in your mind (it's not instilled in us all), fear not. This collection of dresses is guaranteed to give you a little inspiration: classic, beautiful, blush-making bridal wear.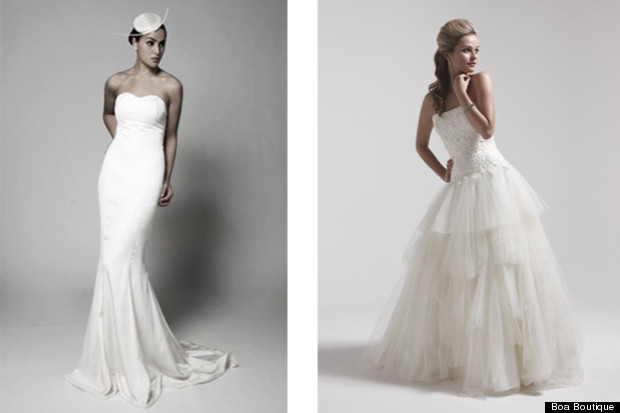 Click through this gallery of dreamy wedding gowns, we'd have them all...




MORE WEDDING DRESS GALLERIES:
Wedding Dresses: Short & Stunning
Wedding Dresses: Beyond Your Wildest Dreams
The Best Coloured Wedding Dresses
Wedding Dresses: Stewart Parvin Bridal
Wedding Dresses: Minna Bridal Wear