Lauren Goodger has new worries over her leaked sex tape and fears her ex-boyfriend Mark Wright may have seen the clip, according to reports.
The former 'TOWIE' stars were a couple for ten years, before splitting in 2011, and now, Lauren is apparently worried that Mark may have seen the leaked six-second clip online.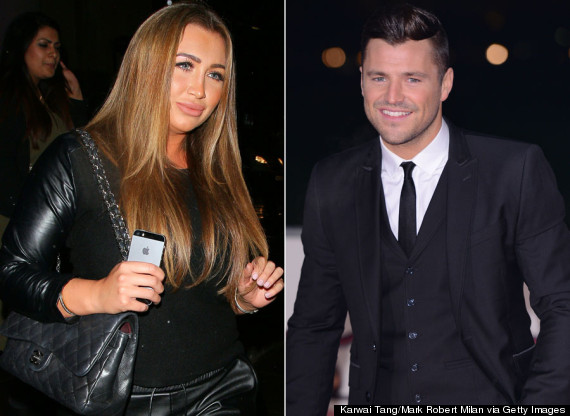 Lauren Goodger and Mark Wright
The clip features Lauren performing a sex act on her ex boyfriend Jake McLean, and the former reality TV star has had to defend herself against claims that she may have been involved in the tape's leak.
A source tells Closer magazine: "She's imagining everyone is laughing at her and making jokes about the video."
"She's heard that Mark may have seen it too and is mortified," the source continues. "She knows the tape will never go away now.
"Lauren just wants to know why bad things keep happening to her."
Sinne their split, both Lauren and her ex have moved on and Mark is currently engaged to former 'Coronation Street' star Michelle Keegan.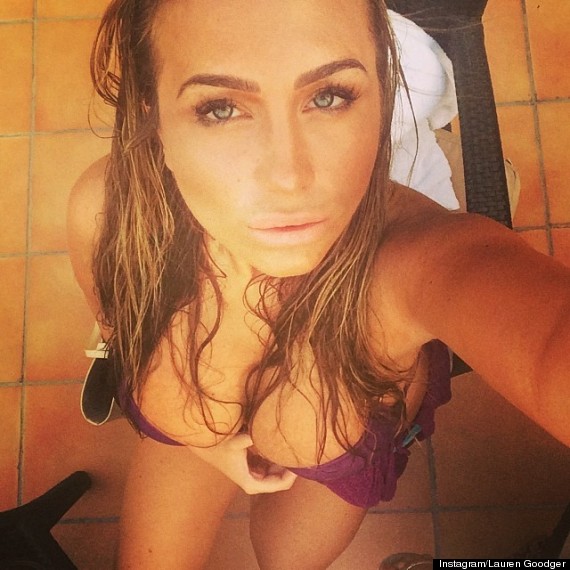 One of Lauren's LA selfies
However, the pair haven't exactly been pals in the years since their split and back in May, a Twitter row developed when Lauren shared a picture of a screen-grab of a text she received from a service that answers any question you ask on her Twitter page.
When she asked, "Who is Lauren Goodger from Loughton?", the reply came: "Lush Loughton lass Lauren has always been a Goodgerl and made the Wright choice over Mark."
Clearly unimpressed, Mark tweeted: "It's ridiculous aint it. #STILL."
"Its been well over 2 years and it still continues. I find it so disrespectful to myself but more importantly, my fiancé. Be a proper woman," he added. "Please leave me out of your public conversations, stop embarrassing yourself. Start having some respect and MOVE ON. @laurengoodger."
Lauren recently launched a long Twitter rant, stating that she'd be reporting anyone who shared the clip online to the police.
However, she's clearly determined not to let the drama get her down and she's hit back at critics with a series of saucy snaps taken in LA, where she's currently on holiday.
LIKE US ON FACEBOOK | FOLLOW US ON TWITTER