Not wowed by Whitney or amazed by Mariah? Does the idea of a power ballad at your wedding give you the heebie geebies?

In that case, welcome to MyDaily's top 12 (yes, that IS a random number) alternative but totally amazing and romantic first dance wedding songs, hurrah!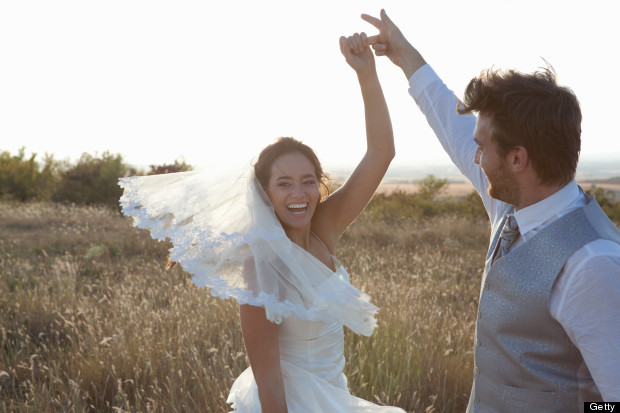 Here, you will find the sweetest, most wonderful music for your first spin as a Mr and Mrs, all you have to do is take your pick...