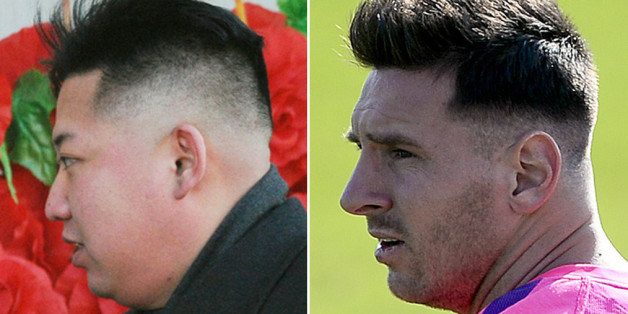 AP/Getty
Lionel Messi should just stick to the football. The grungy hair has long since been chopped away but Messi's restyling has lurched from one disaster to another and the latest is his new haircut.
Just look at the state of him, looking like Kim Jong-un (credit to Who Ate All the Pies for that one).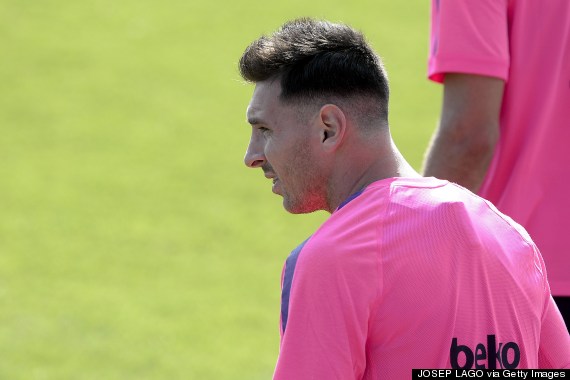 Be it haircuts, tuxedos or tattoos, Messi can't get it right in the style stakes.