In an interview with Mojo magazine, Marianne said that her then boyfriend, Jean de Breteuil, a heroin dealer, paid the tragic Doors frontman a visit in July 1971, and provided him with the drugs that killed him.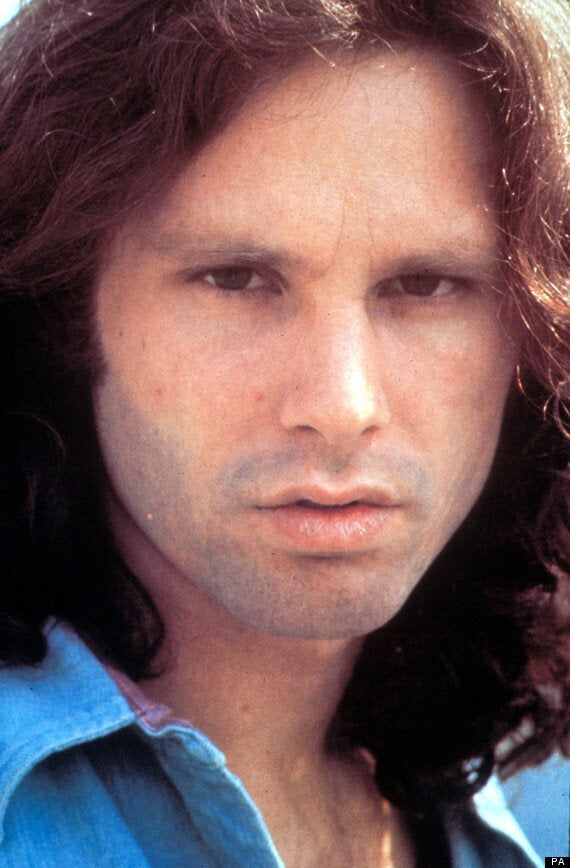 Jim Morrison died in July 1971
"I mean I'm sure it was an accident," Marianne told Mojo. "Poor bastard. The smack was too strong? Yeah. And he died. And I didn't know anything about this. Anyway, everybody connected to the death of this poor guy is dead now. Except me."
And the singer, famous for her long-ago love affair with Mick Jagger, revealed that she was invited to go along to, but decided to stay behind.
"I could intuitively feel trouble," she said. "I thought, I'll take a few Tuinal [barbiturates] and I won't be there."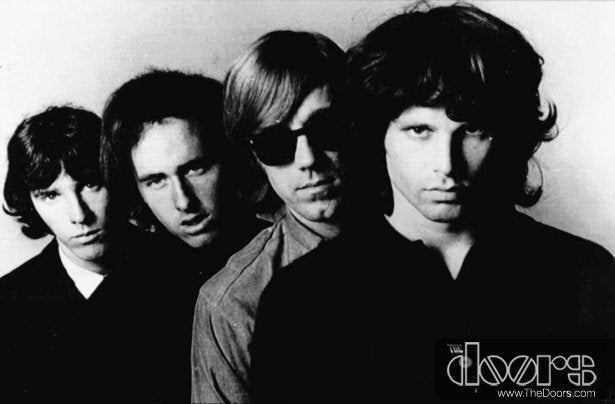 The Doors
Related