'Big Brother' housemate Helen Wood hasn't even left the 'BB' house yet, but she's already planning when she'll next be on TV.
During a chat with her fellow housemates, Helen revealed that she has a (sort-of) new idea for a TV show - a Manchester version of 'TOWIE'.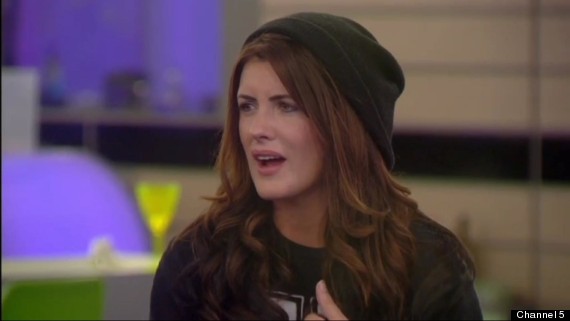 Helen Wood
Helen shared her idea with the group, explaining that she isn't a fan of 'The Only Way Is Essex'.
"The girls are boring, it's a bit stale," she said, adding: "They really need one in Manchester!"
"We've got 'Geordie Shore' and 'The Valleys', it is time for Manchester. It would really be so entertaining."
During her time in the house, Helen has been at the centre of a number of controversies and viewers have even called for her fastpass to the final to be taken away.
Helen and Ash have had a rocky romance and despite insisting that she wouldn't do a Kimberly and Steve, the duo have enjoyed some late night action.
'BB' bosses recently confirmed that the live final will take place on Friday 15 August, ahead of the 'CBB' launch three days later.
LIKE US ON FACEBOOK | FOLLOW US ON TWITTER